Nationwide

Zantac Cancer Lawsuit Lawyer
Personal Injury Attorneys
Popular heartburn drug Ranitidine (Zantac) recalled: What you need to know and do
If you or a family member take Ranitidine (Zantac) to relieve heartburn, you may have heard that the FDA has found a probable human carcinogen (a substance that could cause cancer) in it. The story is unfolding quickly and many details remain murky. Here is what we know so far and what you should do.
What do we know so far?
On September 13, 2019, the FDA announced that preliminary tests found low levels of N-nitrosodimethylamine (NDMA) in ranitidine, a heartburn medication used by millions of Americans. This week, the drug companies Novartis (through its generic division, Sandoz) and Apotex announced that they were recalling all of their generic ranitidine products sold in the US.
These announcements came after a Connecticut-based online pharmacy informed the FDA that it had detected NDMA in multiple ranitidine products under certain test conditions.
Update, October 1, 2019: Major drugstore chains including CVS and Walgreens are pulling Zantac and other generic versions of the heartburn drug ranitidine from their shelves. You can get FDA updates here.
What is ranitidine and which products are affected?
Ranitidine (also known by its brand name, Zantac, which is sold by the drug company Sanofi) is available both over the counter (OTC) and by prescription. It belongs to the class of drugs known as H2 (or histamine-2) blockers. OTC ranitidine is commonly used to relieve and prevent heartburn. Prescription strengths are also used to treat and prevent more serious ulcers in the stomach and intestines. Multiple companies sell generic versions of both the OTC and prescription products.
So far, only Novartis/Sandoz and Apotex have recalled products. Ranitidine distributed by other companies remains on store shelves.
Health Canada, a federal department within the Canadian government, has asked all companies to stop distributing ranitidine drugs there, indicating that "current evidence suggests that NDMA may be present in ranitidine, regardless of the manufacturer." France has taken the step of recalling all ranitidine products.
What is NDMA and what harm can it cause?
NDMA is an environmental contaminant that is found in water and foods, including dairy products, vegetables, and grilled meats. Its classification as a probable carcinogen is based on studies in animals; studies in humans are very limited.
It is important to know that the NDMA in ranitidine products does not pose any immediate health risks. Neither the FDA nor Novartis/Sandoz or Apotex have received any reports of adverse events related to NDMA found in ranitidine. Although classified as a probable carcinogen, NDMA may cause cancer only after exposure to high doses over a long period of time. 
NDMA is one of the same impurities that was found in certain heart medications beginning last year and that resulted in the recall of many products.
What should you do if you take ranitidine?
As the FDA and other agencies around the world continue to investigate ranitidine, more details will become available. In the meantime, the FDA is not calling for individuals to stop taking the medication.
However, for many conditions, ranitidine is only recommended for short-term use. If you have been using ranitidine for a while, now would be a good time to discuss with your physician whether you still need it, and whether you might benefit from alternative treatment options, including other drug classes or a different H2 blocker. Based on what is known so far, there is no evidence that other H2 blockers or other heartburn medications are affected by NDMA impurities.
Some people might find antacids useful for relieving heartburn. Lifestyle changes, including avoiding certain foods and beverages, such as spicy foods, large or fatty meals, and alcohol, can also help prevent episodes of heartburn.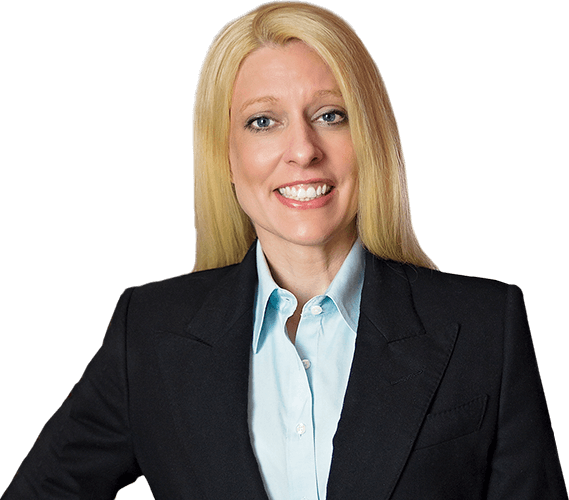 WE ARE HERE


to help you get the
money you deserve.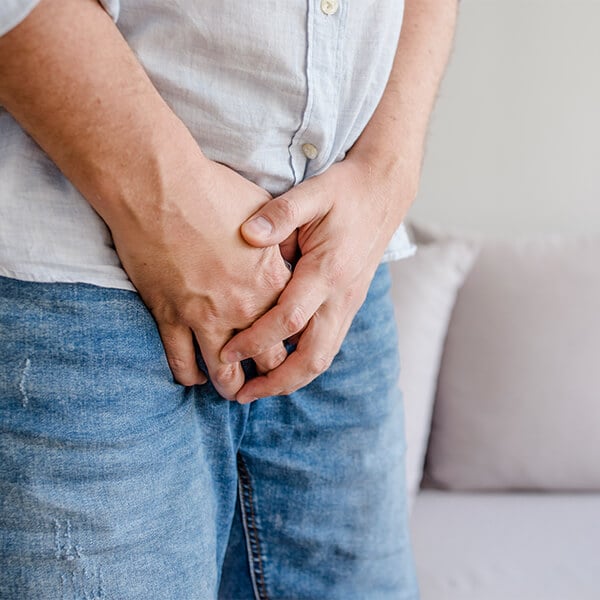 Failure to Diagnose Prostate Cancer
Every year more than 240,000 men are diagnosed with prostate cancer, and over 30,000 men die from prostate cancer every year.
Over the past decade, medical experts and healthcare policymakers have debated the efficacy of current medical procedures for screening, diagnosing, and treating prostate cancer. In general, there are two primary ways by which prostate cancer is diagnosed. A digital rectal exam (DRE) or the use of prostate-specific antigen (PSA) testing.
Although the PSA test has been shown to more reliably detect the possibility of prostate cancer than a digital rectal exam, the PSA test also produces a large number of "false positives" thereby causing a large number of men who have suspicious PSA tests to worry and to undergo treatment, such as biopsies and prostate surgeries, unnecessarily. Thus, there is still considerable debate in the medical community as to whether or not the PSA test should be administered routinely or if it should simply be left as an option for the patient.
In our experience, the delayed diagnosis of prostate cancer usually results from errors by physicians that are outside the scope of that policy debate. In many of the malpractice cases we see, a patient was diagnosed with an enlarged prostate (medically, benign prostatic hyperplasia) for symptoms like incontinence, frequent urination, or other urinary problems, and their primary care physician failed to follow-up with any sort of other testing, like a digital rectal exam or the prostate-specific antigen blood test. In many of those instances, although the patient was exhibiting signs that would be either an enlarged prostate or prostate cancer, the doctor simply assumed it was an enlarged prostate, and thereafter did not perform or recommend any other tests.
In other cases we have seen, the primary care physician correctly suspects the possibility of prostate cancer while performing a digital rectal examine or from reviewing initial PSA test results, but thereafter fails to follow-up with the patient, such as by performing future PSA tests frequently enough. In other instances, the patient is referred to a surgeon for an exploratory biopsy, but the results of that biopsy are never communicated back to the primary care physician so the tumor and cancerous region continues to grow without any future treatment.
External resources:
Speak with a National Zantac Cancer Lawsuit Lawyer Today
Working with Experienced Attorney is important to help you win the case
Reasons to Choose
The Lidji Firm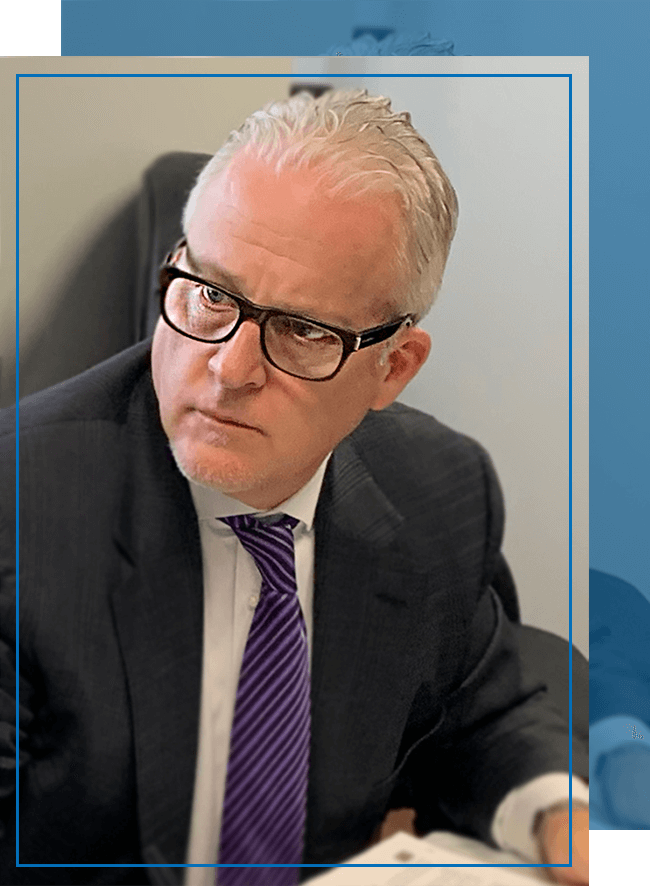 Submit for a Free Case Evaluation
Our firm is available to answer your questions and address your concerns, and we are prepared to provide your case with the caring counsel and strong advocacy needed to fight for justice on your behalf.