Nationwide

Paraquat Lawsuit
Personal Injury Attorneys
If you or a loved one have been diagnosed with Parkinson's disease due to paraquat exposure, you may be eligible to file a paraquat lawsuit that can provide financial compensation. A paraquat settlement can help cover any medical expenses and lost wages.
What Is Paraquat?
Paraquat is a weed-killing herbicide that's restricted to commercial use only due to its high toxicity. Farmers and agricultural laborers are most at risk for exposure, but those who live near industrial farms may also be at risk of paraquat exposure.
According to the Unified Parkinson's Advocacy Council, evidence strongly suggests that chronic exposure to paraquat can increase the risk of developing Parkinson's disease by 200–600%.
Paraquat Linked to Parkinson's Disease
This toxic herbicide has been linked to many side effects, including Parkinson's disease.
While paraquat has been banned in 32 countries across the world, including the European Union and China, it has not been banned in the United States yet. In fact, the use of paraquat in the U.S. has only continued to grow in recent years.
According to the U.S. Environmental Protection Agency (EPA), paraquat is one of the most widely used herbicides in the nation. Nearly 11 million pounds of the herbicide are sprayed on U.S. crops each year.
Filing a Paraquat Lawsuit for Parkinson's Disease
If you or a loved one were exposed to paraquat and were subsequently diagnosed with Parkinson's disease, you may have the ability to file a legal claim.
Financial compensation may be available to help you and your family cover the costs of medical treatments, lost wages and more.
Choosing a Paraquat Lawyer
When you're trying to find a paraquat lawyer, it's important to make sure they have the experience and reach to properly build your case.
Here are some key items to look for in a paraquat lawyer:
A Free Case Review:
Does the law firm offer a free, no-obligation consultation on your paraquat legal claim?
A Successful Track Record:
Have the paraquat attorneys had success in cases like this in the past (verdicts, settlements)?
Decades of Experience:
Is this an established law firm with the resources and experience needed to fight for your paraquat case?
A Nationwide Reach:
Does your attorney know the ins and outs of laws in your state?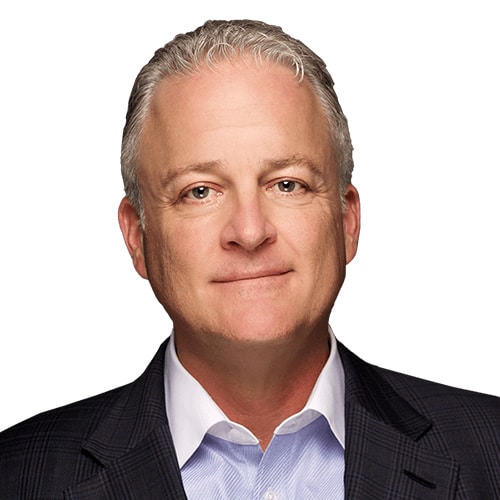 WE ARE HERE


to help you get the
money you deserve.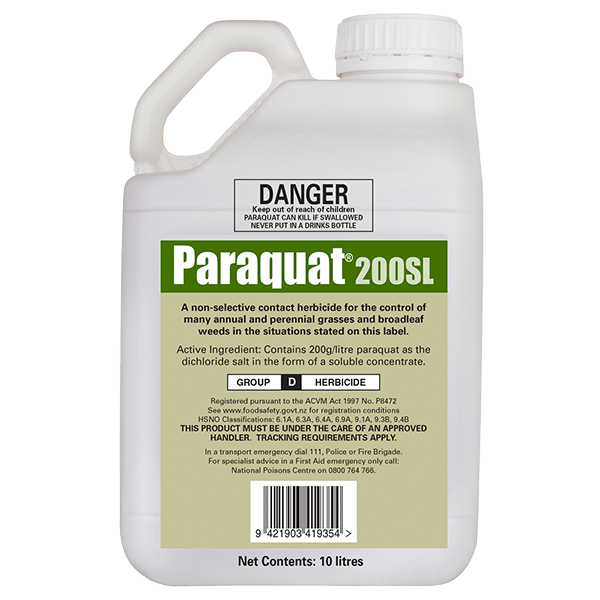 Pursuing Paraquat Lawsuit Settlements
If you worked with paraquat or lived near a farm and have developed paraquat Parkinson's disease, you may be entitled to compensation in the form of lawsuit settlements.
What Are Paraquat Settlements?
A paraquat settlement is reached when the plaintiff and defendant determine a fair financial figure for the extent of injuries in your case.
When both parties are unable to reach a paraquat settlement, your case is tried before a jury in court, who decides the fate of your case with a verdict.
Fill out the form on this page to find out if you may have a case.
What Is Paraquat Poisoning?
First used in the 1960s, paraquat dichloride (more commonly known as paraquat) is a highly toxic herbicide used commercially to prevent weed and grass growth near farms and crops. In fact, paraquat is so toxic that a single sip can be lethal — and there's no known antidote.
Paraquat poisoning can occur if an individual:
Inhales or ingests paraquat
Comes into contact with sprayed plants
Gets paraquat on their skin
Mixes, loads, or applies paraquat
Because of its high toxicity, paraquat purchased in the U.S. has several safeguards added to it to help prevent people from accidentally consuming it.
These safeguards include a:
Blue dye to distinguish it from beverages
Chemical agent that induces vomiting if drank
Strong odor for caution
When purchased from outside of the U.S., paraquat may not have these additional safeguards, making accidental consumption a greater risk. But these precautions don't help those who were exposed to paraquat on the job or who live or lived near a sprayed area.
If you've been recently diagnosed with Parkinson's disease and believe it may have been caused by paraquat poisoning, The Lidji Firm may be able to help you. Reach out to us today for a free consultation.
What Is Paraquat Used For?
The United States Environmental Protection Agency (EPA) has classified paraquat as a "restricted-use pesticide," which means paraquat is not allowed to be used recreationally. Paraquat can only be used commercially by licensed applicators.
Paraquat is used as an herbicide and weed killer to prevent the growth of weeds and grass near crops on large and small commercial farms, estates, plantations, and orchards. Sold under the brand names Gramoxone and Ortho Paraquat, paraquat is a common alternative for weeds that have become resistant to glyphosate, an ingredient in Monsanto's Roundup.
Despite the known dangers of this toxic chemical, paraquat is still one of the most commonly used herbicides in the world.
Paraquat Exposure and Poisoning Symptoms
Paraquat is a highly toxic herbicide, and paraquat poisoning can occur after even brief exposure, though prolonged exposure often results in more severe injuries and even death. Exposure or ingestion of paraquat can lead to many health risks, including an increased risk of Parkinson's disease.
Immediate side effects of paraquat exposure include:
Breathing difficulties or failure, potentially resulting in death
Coma
Confusion
Dehydration
Elevated heart rate
Gastrointestinal distress (like nausea, diarrhea or bloody stool, and vomiting)
Muscle fatigue or weakness
Pain and swelling of the mouth and throat
Seizures
Paraquat poisoning can also result in more serious long-term health effects, like:
Parkinson's disease
Atypical Parkinson's
Multiple system atrophy
Progressive supranuclear palsy
If you were diagnosed with Parkinson's after being exposed to the herbicide paraquat, you may be entitled to compensation. Get a free legal consultation today to see if you may have a case.
Symptoms of Parkinson's Disease
Caused by a loss of neurons and the dopamine neurotransmitters they produce, Parkinson's disease is a neurodegenerative brain disorder that worsens over time, causing a variety of both motor and non-motor symptoms to gradually appear.
While there is no cure for Parkinson's, there are some treatment options available that may help lessen some of these symptoms.
Motor Symptoms of Parkinson's Disease
Motor symptoms refer to any symptoms that affect your movement or motor skills, like walking or controlling your body.
Parkinson's disease is characterized by some of the following motor symptoms:
Bradykinesia (slowness in voluntary movement and reflexes)
Impaired balance or postural instability
Limb rigidity or stiffness (resistance to passive movement)
Resting tremors (shaking movement when the muscles are relaxed)
Over time, people with Parkinson's may experience difficulty walking and talking.
Non-Motor Symptoms of Parkinson's Disease
For those with Parkinson's disease, the non-motor symptoms of their disorder can often be more disruptive to their day-to-day than their motor symptoms.
Non-motor symptoms of Parkinson's disease include:
Apathy
Cognitive impairment
Constipation
Depression
Insomnia or other sleep behavior disorders
Paraquat Lawsuit Lawyers at The Lidji Firm
The Lidji Firm has helped thousands of people over the last 30 years get the legal attention they deserve. While filing a legal claim may seem overwhelming, our lawyers can help you every step of the way.  Submit your case or call us at 800-223-7455, use our online chat via the website.
Speak with Paraquat Lawsuit Attorneys Today
Working with Experienced Attorney is important to help you win the case
Reasons to Choose
The Lidji Firm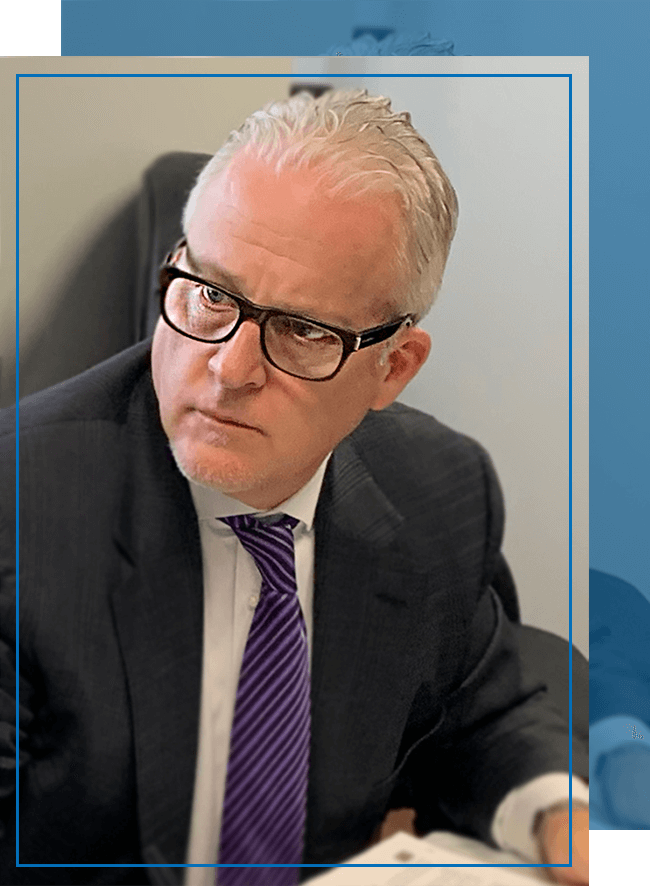 Submit for a Free Case Evaluation
Our firm is available to answer your questions and address your concerns, and we are prepared to provide your case with the caring counsel and strong advocacy needed to fight for justice on your behalf.