Texas & United States

Camp Lejeune Lawsuit Lawyers
Personal Injury Attorneys
Helping Camp Lejeune Toxic Water Victims in Texas and the United States
Marine Corps Base Camp Lejeune is the site of one of the worst water contamination cases in U.S. history. The base was a frequent pollution spot where oil, industrial wastewater, and toxic chemicals used as degreasers and solvents were all knowingly dumped in the local storm drains between 1952 and 1987, contaminating the local water supply for 35 years.
The military base was labeled as a major polluter by the Environmental Protection Agency. Reports from 1980 discuss how buried fuel tanks could leak and taint the drinking water of the area: The water was only tested in 1982, and proper disposal techniques were outlined in 1984. However, the damage was already done, and everyone on the base and in the surrounding area was exposed.
The victims are heroes commissioned to work at the base which gave themselves to serve their country, their families who believed they were safe within the military installation, and countless other unsuspecting personnel who worked in and around the base that was exposed. Though there are thousands of reported cases, the total effects of the contamination and the range to which it spread are still under ongoing investigation.
Though the pollution started at Camp Lejeune, most of those stationed at the marine corps base left over the 30-year contamination. These people are now fighting for their lives across the country. Unfortunately, despite the thousands of stories told by victims of this tragedy, there are still thousands more unaccounted for in the United States.
Injuries from Camp Lejeune Water Contamination
Anyone who lived in or near the base for 30 days is likely to develop illnesses through ingesting and bathing in the contaminated water. The known injuries are numerous and varied.
Breast Cancer
Non-Hodgkin's Lymphoma
Leukemia
Parkinson's Disease
Miscarriage
Renal Toxicity/Kidney damage
President Biden has signed the "Camp Lejeune Justice Act of 2022" (S.3373) into law. The Act allows military veterans to file civil lawsuits against the U.S. Government for harm caused by at least thirty days of exposure (including in utero exposure) to water at Marine Corps Base Camp Lejeune in North Carolina from August 1, 1953, to December 31, 1987.
The United States District Court for the Eastern District of North Carolina is the exclusive venue for actions brought pursuant to the Act. The Act precludes the U.S. Government from asserting immunity that otherwise would be available in response to litigation. The law also overrides a North Carolina statute of repose that precludes the filing of tort claims after ten years.
Punitive damages are not available for claims brought under the Act, and awards will be offset by the amount of any disability award, payment, or benefit received by the claimant from any program administered by the Secretary of Veterans Affairs, the Medicare program, or the Medicaid program in connection with health care or a disability relating to exposure to water supplied by or on behalf of the U.S. Government at Camp Lejeune.
The Act was folded into a broader law (the "Sergeant First Class Heath Robinson Honoring our Promise to Address Comprehensive Toxics Act of 2022" or "Honoring our PACT Act of 2022") that enhances health care and disability claims for veterans exposed to toxic burn pits and certain other service-related toxic exposures.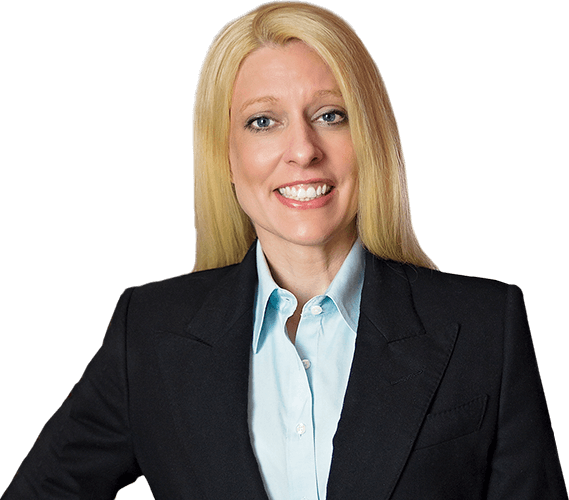 WE ARE HERE


to help you get the
money you deserve.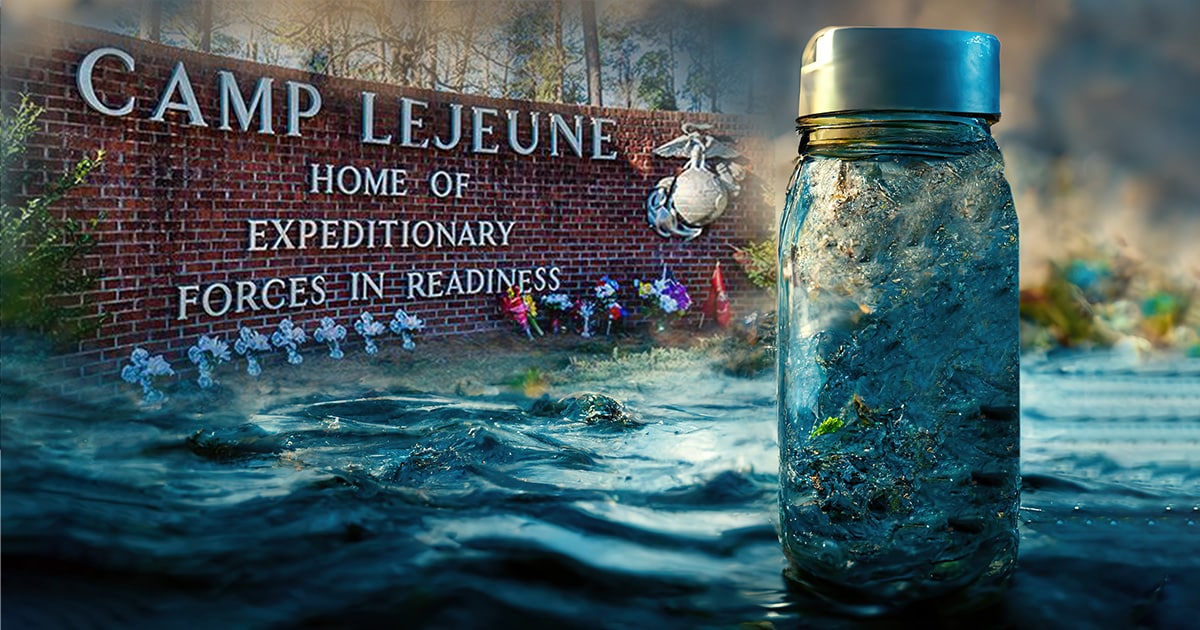 Which medical issues could possibly result from Camp Lejeune water contamination?
Cancer – Appendix
Cancer – Bile Duct
Cancer – Bladder
Cancer – Brain
Cancer – Breast
Cancer – Cervical
Cancer – Colorectal
Cancer – Esophageal
Cancer – Gallbladder
Cancer – Hodgkin's Lymphoma
Cancer – Kidney
Cancer – Leukemia
Cancer – Liver
Cancer – Lung
Cancer – Multiple Myeloma
Cancer – Non-Hodgkin's Lymphoma
Cancer – Pancreatic
Cancer – Prostate
Cancer – Rectal
Cancer – Sinus
Cancer – Soft Tissue Sarcoma (soft tissue cancer)
Cancer – Spinal
Cancer – Thyroid
Cancer – Other
ALS (Amyotrophic Lateral Sclerosis)
Aplastic Anemia or Other Myelodysplastic Syndromes
Autoimmune Disease – Lupus
Birth Defect / Birth Injury (In Utero ONLY)
Cardiac (Heart Related) Birth Defect (In Utero ONLY)
Death
Dental Problems
Hepatic Steatosis (Fatty Liver Disease)
Infertility
Lupus
Miscarriage/ Stillbirth
Multiple Sclerosis
Neurobehavioral Effects
Parkinson's Disease
Renal Toxicity
Scleroderma (Systemic Sclerosis)
Other Serious Medical Condition
Why File This Mass Tort with Camp Lejeune Lawsuit Lawyers?
The logic behind a mass tort is strength in numbers. Because many plaintiffs' injuries are consolidated into one lawsuit in a mass tort, the plaintiff may have more success when facing a large and powerful defendant like a drug manufacturer or a chemical company.
Another benefit of a mass tort action is that it saves plaintiffs time and money in litigation. Plaintiffs share the findings of discovery, the testimony of expert witnesses, and the fruits of an attorney's research rather than paying for them independently.
These small, consolidated efforts can mean a bigger win for everyone. Contact The Lidji Firm at 800-223-7455 or submit your case.
Camp Lejeune Survivor's Story 
Watch the video from Mass Tort News LegalCast
Why The Lidji Firm?
Most other law firms know about The Lidji Firm because of Scott Lidji's reputation and winning track record. As a Mass Tort Lawyer and litigator, Scott Lidji has worked diligently to ensure he always protects the best interests of his clients. Scott Lidji has a strong reputation as a litigator and a negotiator in and outside the courtroom. Scott Lidji's personalized and proactive approach and his long list of positive case outcomes for his clients have created a reputation that other attorneys are well aware of.
The Lidji Firm is a recognized Texas personal injury law firm with a strong track record of recovering the best results for victims that insurance companies, their adjusters, defendants, and defendants' attorneys are all very familiar with. Scott Lidji has an extensive network and vast resources that help him pursue justice on behalf of his clients, and he does not back down when facing typical insurance tactics.
In many cases, simply hiring The Lidji Firm shows that you mean business and that you won't back down if someone is trying to push you around in a legal case. Scott Lidji constantly advocates on behalf of victims and works as hard as he can to obtain justice. So when you choose The Lidji Firm to represent you, the other side will know right away that he is serious and justice will soon be served.
What Damages Are Available in Camp Lejeune Lawsuit?
The type and quantity of damages available in the Camp Lejeune Lawsuit vary. With the help of our Camp Lejeune Lawsuit lawyers at The Lidji Firm, you may be able to recover:
Past and future medical expenses
Long-term care and physical therapy
Lost wages and reduced earning capacity
Disfigurement
Short- and long-term disability
Pain and suffering
Other relevant damages
Camp Lejeune Lawsuit Related Articles
Speak with Camp Lejeune Lawsuit Lawyers Today
Working with Experienced Attorney is important to help you win the case
Reasons to Choose
The Lidji Firm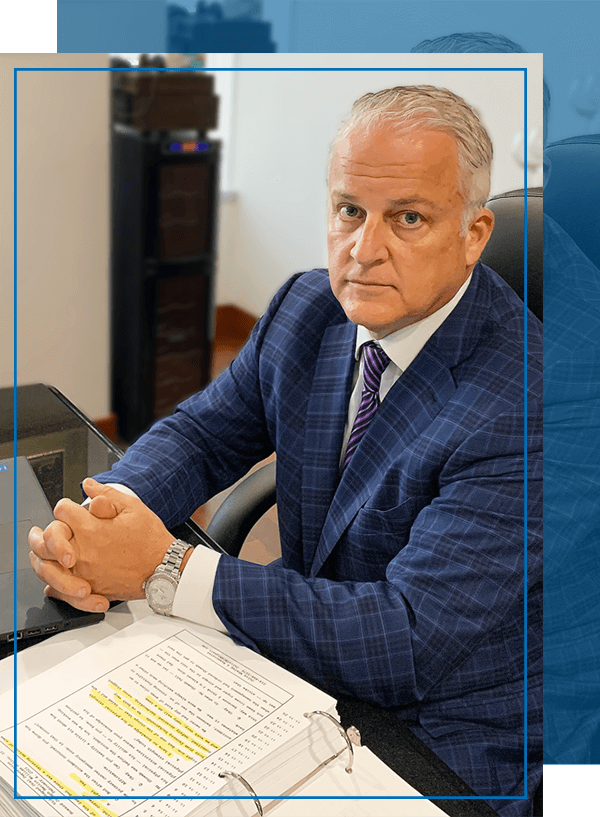 The Lidji Firm Testimonials
What Do Our Clients Say About Us?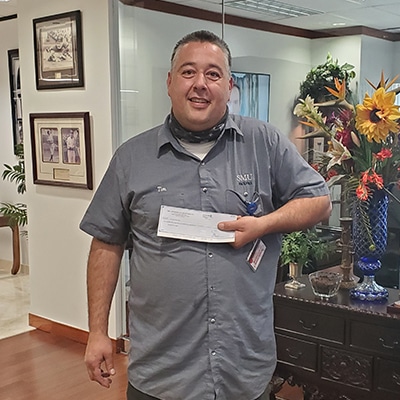 Tim G.
October 1, 2020
As a former client, I would highly recommend The Lidji Firm to handle your personal injury case.  I am an ex-baseball player who had pre-existing back injuries and was worried that would affect the outcome in my case.

The Lidji Firm handled the issue of my pre-existing injuries and my settlement was a game changer.  If you have been injured for any reason, you should call The Lidji Firm today to protect your rights.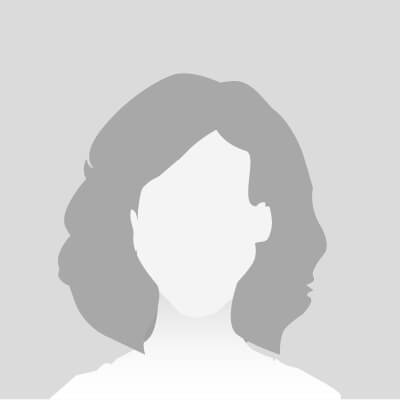 Carmen DeMarco
October 30, 2022
I appreciate that after evaluation of my circumstances, The LIDJI Firm has accepted my case which Frenkel & Frenkel highly recommended. I was impressed with the firm after reading up on its accomplishments and the attorney's Bio's.

I anticipate contact from my new Case Manager. Thank you for your professionalism and kindness.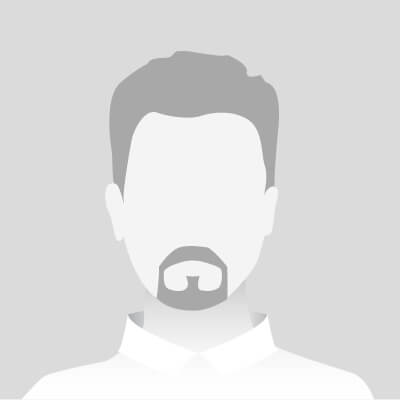 Paul Shirley
September 17, 2020
I would recommend The Lidji Firm team to handle your case.  The Lidji Firm team was dedicated to prosecuting my case and went beyond the call of duty obtaining me my settlement.

The Lidji Firm handled the issue of my pre-existing injuries and my settlement was a game changer.  If you have been injured for any reason, you should call The Lidji Firm today to protect your rights.

Shaaron Wheeler
2020
The entire staff works together to get the job done. All of my calls were answered in a timely manner. All my questions sometimes being repetitious was answered with patience. The Lidji Firm handled the issue of my pre-existing injuries and my settlement was a game changer.  If you have been injured for any reason, you should call The Lidji Firm today to protect your rights.

Fredrick Williams
2018
Love this attorney. The people here work very hard for you and they work with you to get the results and you are looking for.

When I first called The Lidji Firm, I thought was a minor injury when in fact, I ended up getting back surgery as a result of my injuries.

OKT73
2020
He is working hard for me on my workplace accident case. This is a great firm with awesome attorneys.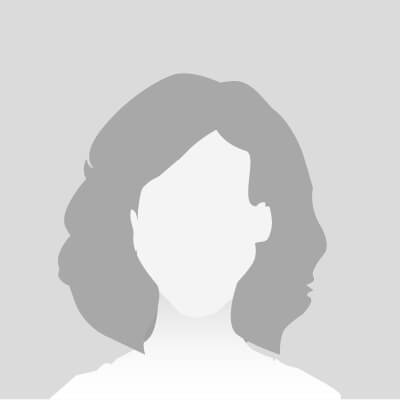 Kat Kayser
July 2021
Very professional and they follow through with everything they say they will do and update you!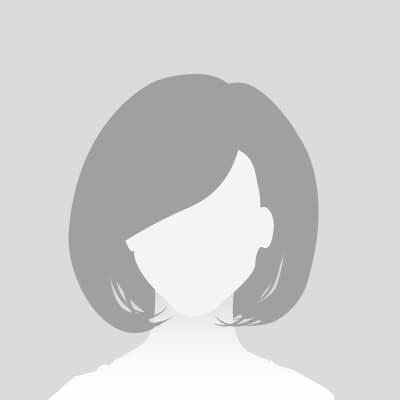 Bernadette
2022
Carlos, thank you for representing me in this case. I wish you well in negotiations with the insurance and in your future endeavors.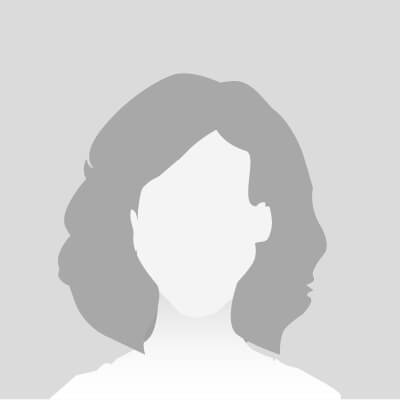 Kathleen Hunter
2022
Thank you for being so patient with me, and always being so helpful.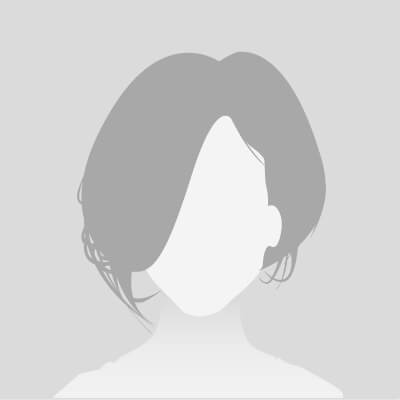 Kenneth Brown
2022
Thank you for always helping me when I need it and answering all my questions.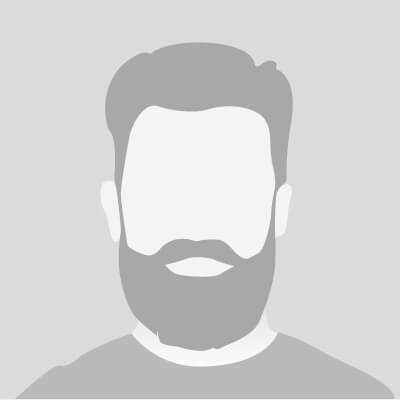 Anonymous
2022
Stephanie took the call professionally and have been such a sweetheart towards me.

I'd like to tell my higher authority that they should not let me go.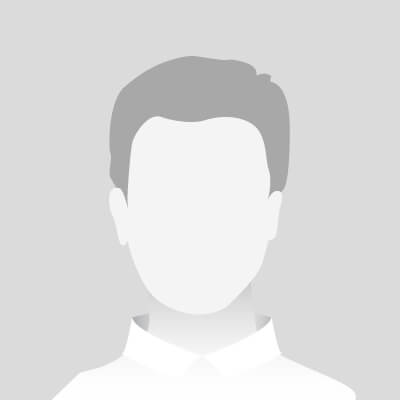 Anonymous
2022
I just wanted to let you know that from the time you guys took over on the case, I knew absolutely nothing about Lidji firm. I got you guys from another Dallas Attorney who gave me a phone number.

For the first time yesterday I looked at your website, and I was impressed. I'm very happy that I spoke with Scott and that you guys are litigating this case.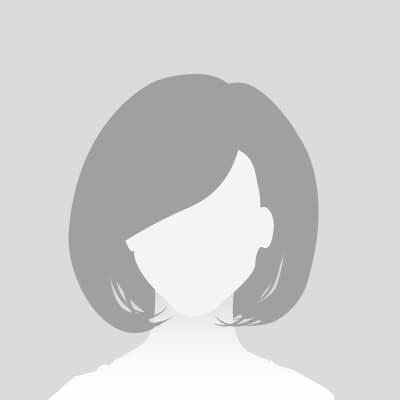 J.B.
2022
I appreciate how fast Scott replied to my email.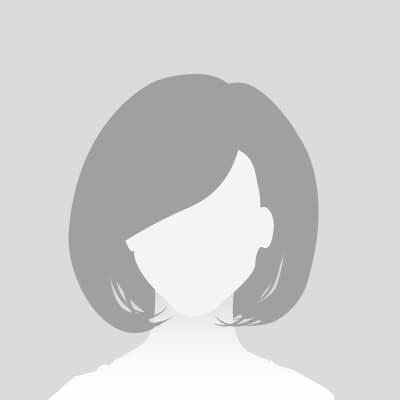 Pamela Roberts
2022
Scott is a great attorney, I can't say enough good things about him.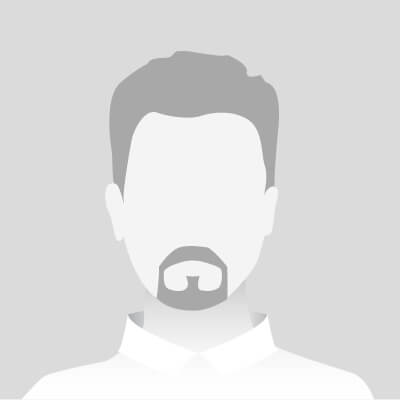 Vincent Rustigian
2022
Long process but only due to the complexity of the case and the diligence and hard work provided. Very happy with the results.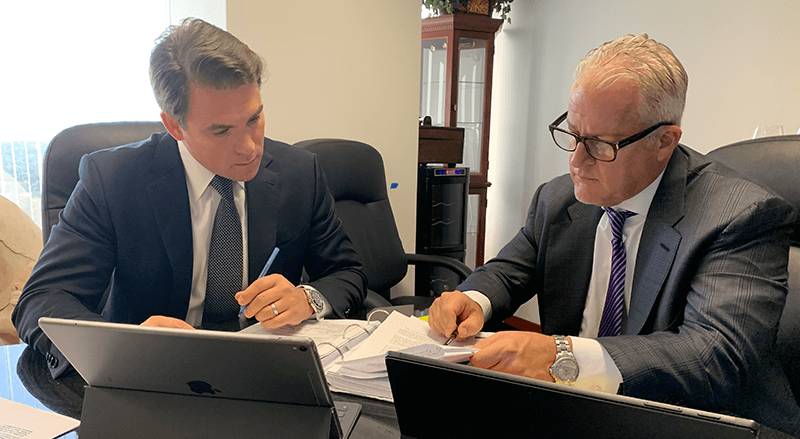 Submit for a Free Case Evaluation
We represent clients from all across Texas and nationwide. If you were injured by any accidents from  the negligence of another person or business, or because of a defective product, a bad drug, or a healthcare provider, The Lidji Firm offers a complimentary and confidential case review to help you understand your options and possible courses of action.
The consultation costs nothing and the conversation is confidential. Compensation may be available in the form of medical expenses, lost income, pain and suffering, property damage and more.
Our firm is available to answer your questions and address your concerns, and we are prepared to provide your case with the caring counsel and strong advocacy needed to fight for justice on your behalf.