Nationwide

Drunk Driving Accidents Lawyer
Personal Injury Attorneys
In the blink of an eye, a bad decision to drive after consuming too much alcohol can turn into a life-changing accident. Some victims of DWI accidents may never recover from sustained injuries. While DWI accidents are criminal in nature, accident victims can file civil lawsuits to secure rightful compensation for physical and emotional recovery so they can get back to their lives. 
The Lidji Firm understands that when someone else causes your injuries, pain and suffering, property damage, and lost wages, that the negligent person and/or her insurance company should pay for your injuries and lost wages. The Lidji Firm understands families experience many long-term effects in the aftermath of an injury. An experienced law firm can help you obtain the compensation you deserve, allowing you to recover the following costs:
Medical expenses
Treatment and rehabilitation
Damages to cover your pain and suffering
Damages for permanent impairment and disfigurement
Replacement income for lost wages
Property damage
Additionally, Texas allows victims of accidents to seek punitive damages – extra compensation assessed to the defendant as a means of punishment, although some insurance carriers specifically exclude punitive damage coverage, so it is important to review the insurance policy of the drunk driver before settling any claims. For those seriously injured, filing a lawsuit against the drunk driver usually is the only way to cover the costs associated with the accident, especially if the drunk driver has excess insurance coverage.
What Criminal Proceedings Fail to Provide
Dram Shop Laws
Some states, including Texas, recognize the validity of dram shop laws. After a DWI-related accident, you may be able to hold both the driver and any alcohol-serving establishment liable for your damages. If a bar, hotel, or restaurant served the intoxicated defendant alcohol, the Lidji Firm's attorneys will go the extra mile to investigate all the evidence contributing to the accident. In some cases, you may be able to take legal action against the serving establishment.  Mr. Lidji's ten (10) years as a bartender and waiter provide him a unique skill set in handling dram shop cases.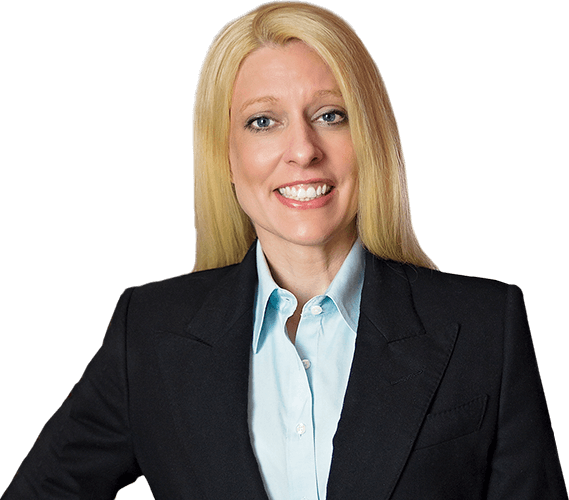 WE ARE HERE


to help you get the
money you deserve.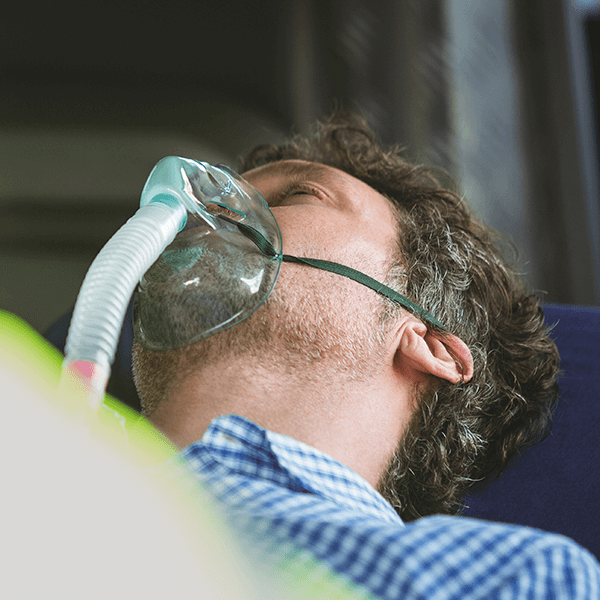 Personal Injury Experience
The Lidji Firm represents clients across the nation and has offices in Dallas and Houston. Moreover, The Lidji Firm, on a case by case basis, may employ additional counsel at no expense to you to ensure that you have the best representation possible.  Employing additional counsel may occur due to conflicts of interest, securing local counsel with familiarity with the judge assigned to your case and the like. 
The Lidji Firm has handled the following cases:
Brain injuries
Paralysis
Burn injuries
Spinal cord injuries 
Chronic pain and injuries caused by accidents – surgical and non-surgical injuries
Wrongful death
Do not wait to seek legal counsel if you or a loved one has been injured in a DWI/Dram Shop accident. The Statute of Limitations for personal injury lawsuits in Texas is 2 years from the time of the accident. The earlier you contact the Lidji Firm, the faster we can work to obtain the evidence needed to secure the best outcome for compensation.
Speak with a National Drunk Driving Accidents Lawyer Today
Working with Experienced Attorney is important to help you win the case
Reasons to Choose
The Lidji Firm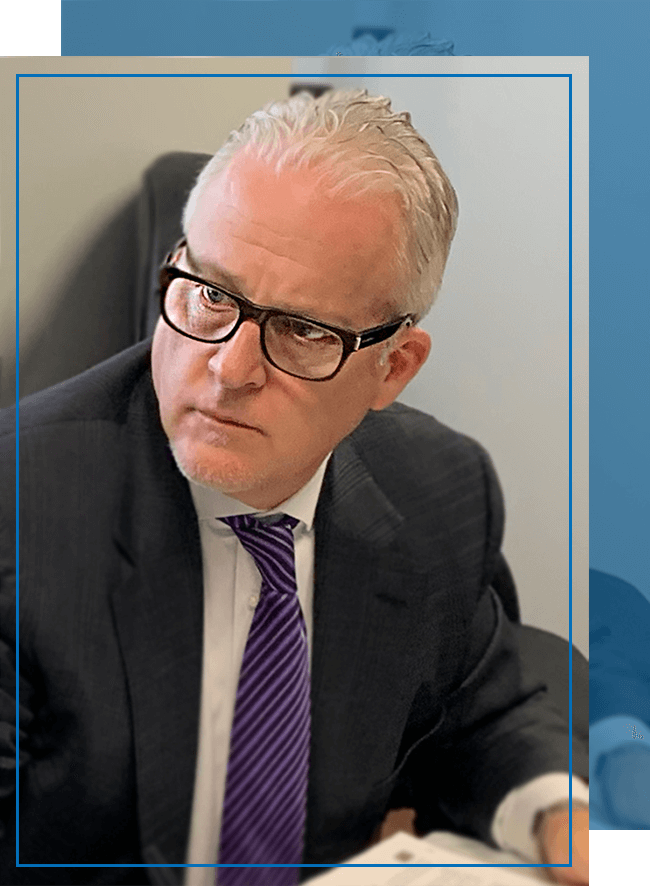 Submit for a Free Case Evaluation
Our firm is available to answer your questions and address your concerns, and we are prepared to provide your case with the caring counsel and strong advocacy needed to fight for justice on your behalf.