Nationwide Personal Injury Attorneys

THE LIDJI FIRM
The Lidji Firm offers aggressive, compassionate legal representation to victims of others' negligence. If you or a loved one is injured because of someone else's negligence, the Lidji Firm can help you obtain the compensation you need and the justice you deserve. With our proven record of success, the Lidji Firm has a unique insight on how to prosecute and how to help you get the money you deserve for your case. Contact the Lidji Firm today so you can level the playing field with the big insurance companies. Our personal injury attorneys are here to help you!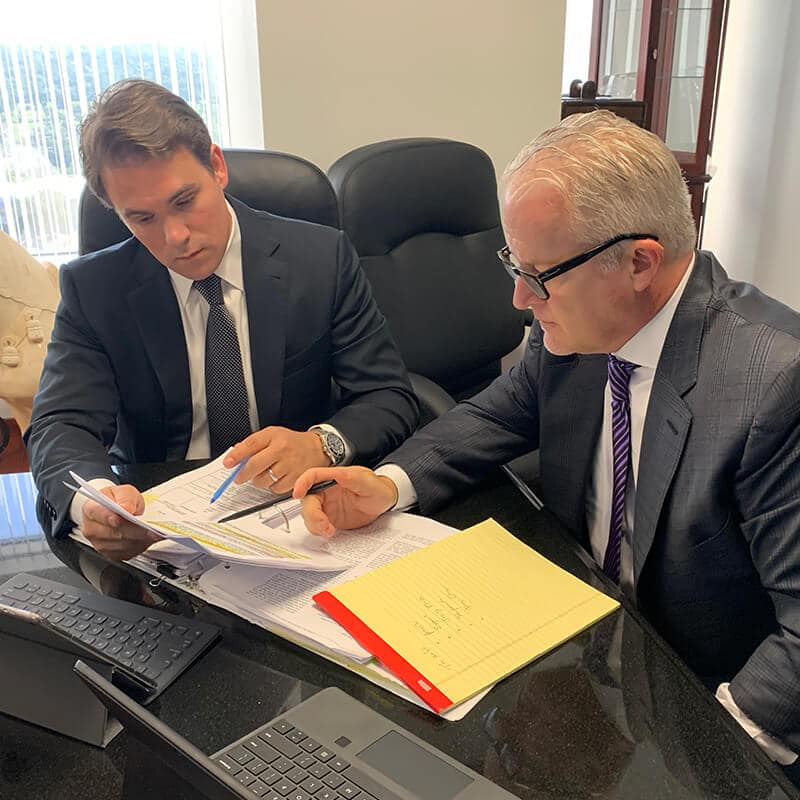 Obtaining Justice
One Case at a Time
The Lidji Firm is a Nationwide law practice that accepts catastrophic injuries and wrongful death cases including Mass Tort Litigation (BadPill) to 18 wheeler accidents, vehicle crashworthiness cases against automobile manufacturers, medical malpractice brain injury cases as well as your everyday automobile car accident and slip and fall cases.
With over 37 years of litigation experience, the Lidji Firm instills confidence through preparedness, accessibility, and knowledge. Although most personal injury claims settle out of court, our personal injury attorneys & staffs are fully prepared to take your case to a jury trial, if needed. Some clients call me …the "Bad Pill Guy".
THE LIDJI FIRM's
ATTORNEYS
Mr. Lidji's experience both as a claims adjuster and as a trial attorney provides you the best legal representation possible. Mr. Lidji has seen almost every situation and does not need to reinvent the wheel to handle your case.
Ms. Betzen joined the Lidji Firm in 2013 as a law clerk while attending SMU Dedman School of Law. After graduating from law school in May 2015, she remained with the Lidji Firm as an associate attorney and now she is a managing attorney.
Mr. Galliani has been exclusively representing Plaintiffs since 2010. He joined the Lidji Firm in May 2018 and currently handles the majority of the firm's federal court cases . His experience handling jury trials in the courts is significant.
Tanja K. Martini has represented individuals, start-up organizations, small businesses, Fortune 500 companies, and injured plaintiffs throughout Texas, Nevada, New Mexico, Arkansas, Colorado, Arizona, and California.
Submit for a Free Case Evaluation

from Personal Injury Attorneys
If you were injured by the negligence of another person or business, or because of a defective product, or for any other reason, The Lidji Firm offers a complimentary and confidential case review to help you understand your options and possible courses of action.
The consultation costs nothing and the conversation is confidential. Compensation may be available in the form of medical expenses, lost income, pain and suffering, property damage and more.
Our Personal Injury Attorneys & Staffs are available to answer your questions and address your concerns, and we are prepared to provide your case with the caring counsel and strong advocacy needed to fight for justice on your behalf.