Nationwide

Bad Pill - Bad Drug Lawyers
Nationwide Personal Injury - Medical Malpractice Lawyer
Obtaining Justice One Case at a Time For Harmful Drug Injuries by National Pharmaceutical Litigation Attorneys
If you've been the victim of harmful drug side effects, contact The Lidji Firm. With more than 40 years combined experience, they're ready and willing to stand up to drug companies and fight for your rights to ensure you receive the money you are owed.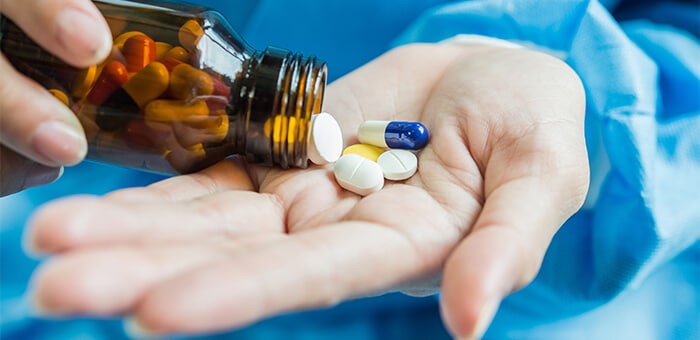 We Hold Pharmaceutical Companies Accountable! Contact The Lidji Firm's National Bad Pill - Bad Drug Lawyers Today.
The attorneys at The Lidji Firm hold pharmaceutical companies accountable for their egregious mistakes and negligence that have caused our clients serious injury, or tragically resulted in a wrongful death. We protect the rights of injured people and seek compensation to pay for the medical expenses and other damages that they have suffered from bad prescription drugs, dangerous over the counter remedies, and defective medical devices.
Our Texas-based law firm litigates cases throughout the United States and is nationally recognized for helping right wrongs done to innocent people. We represent clients throughout the nation, and have the legal experience, the commitment, resolve, and depth of care to help you resolve your case as efficiently as possible to ensure you receive the maximum amount of money available to you under the law as awarded by juries. Our pharmaceutical law practice includes:
Dangerous prescription drugs – Whether you or a loved one is dealing with is a Fosamax fracture, a granuflo injury, pradaxa injury, complications, or any other problem that should never have happened, we are here to help.
Defective medical devices – Did you know that there was virtually no testing for the synthetic mesh used to supposedly prevent uterine prolapse and repair prolapse? This supposed device is now being called the poster child example of the fundamental failure to protect the public's health and welfare. Did you know that there were many missed alarms regarding the all-metal hip implant that has caused so much suffering to those who received one?
OTC remedies and medications – No one has ever done a study on how many people have died from dangerous over the counter drugs. However, several OTC drugs have been implicated in serious injury, liver failure, and even death. These include pain relievers such as Tylenol and aspirin, and cold medicines such as pseudoephedrine. Additionally, innocent people have been known to abuse various over the counter medicines, but with dangerous side effects, including death.
Contact a Nationally Recognized Pharmaceutical Law Attorney
If you or a loved one has suffered serious harm because of a drug company's negligence, including the failure to take responsibility for drug or device defects or to attend to warning signs of problems and fix the issue before putting the medical drug or device on the market, we can help. To schedule a consultation that is free, call The Lidji Firm at 800-Bad-Pill or (800) 223-7455. You may also contact us online. We respond promptly to all requests, with phone messages received 24 hours a day seven days a week. We represent clients injured due to big pharma's negligence throughout the nation.
At The Lidji Firm, we provide comprehensive legal counsel to individuals across the United States including Dallas, Fort Worth, and Houston.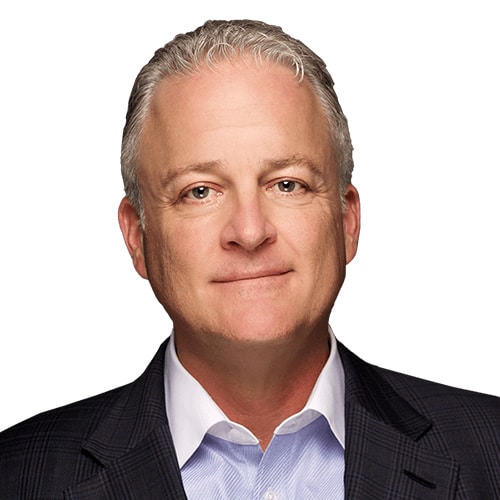 WE ARE HERE


to help you get the
money you deserve.
Top-Rated Dangerous Drug Lawyers | Bad Pill Lawsuits
When it comes to dangerous drugs, we tend to think about illicit drugs of abuse, such as heroin, cocaine, or methamphetamine. Yet many medications can also pose a threat to a person's health.
Drug manufacturers and pharmaceutical companies may not be truthful about the list of ingredients when creating warning labels for their drugs, or undisclosed dangerous side effects of prescription medication may lead a person to develop a serious health condition they didn't have before, like heart conditions. And it is the U.S. Food And Drug Administrations (FDA) job to regulate and approve all pharmaceutical drugs before they come to market.
When a person experiences harm resulting from the failure to warn of a drug's consequences, side effects, or other defects which can bring them harm, they may have a right to file a claim.
How Do Dangerous Drugs Lead To Lawsuits?
Drugs may lead to lawsuits known as personal injury claims, class action lawsuits, and wrongful death claims. If you have experienced health effects or lost a loved one due to the effects of a drug, you may be eligible to file a claim.
Drug-Related Health Effects and Injuries
Dangerous over-the-counter and prescription medications don't always lead to drug-related injuries (health effects) right away. Many defective or harmful medications that have led to lawsuits in the past resulted in a health condition that prompted the dangerous drug claim only after years of use.
This is why many drugs or other products are not recalled or changed until hundreds or thousands of people have been harmed.
If you or someone you know is experiencing drug-related health effects and you were not warned about them, you may have the right to file a claim to seek compensation for your loss.
Conditions Caused by Unsafe Drugs
Some side effects of defective drugs may not be apparent to consumers until it's too late. The lawsuits that stem from the victims in these situations are often what leads to changes in drug makeup, or in pulling the drugs off the shelves altogether.
Drugs that have already caused harmful health conditions, such as cancer or greatly increased risk of stroke, lead to more transparency in marketing of the drugs, more accountability among drug manufacturers, and prompting policy change in the regulation of such drugs.
Examples of health conditions caused by unsafe drugs which led to lawsuits in the past include:
birth defects
liver failure
kidney failure
pancreatitis
suicidal thoughts and ideation
pulmonary embolism
cardiac arrest
heart attack
heart failure
Which Dangerous Drugs Lead to Lawsuits?
Not all drugs will lead to conditions that are harmful, either in the short-term or long-term. Yet some drugs may cause harm to a person who takes them long-term, who wasn't made aware of the drug's effects, or who develops a condition due to a drug manufacturer failing to warn of the drug's harmful effects.
Drugs which have led to dangerous health effects and resulted in the filing of lawsuits include:
Actos and Avandia — used in managing Diabetes
Antidepressant drugs (SSRIs and SNRIs) — used to treat mental health conditions like anxiety and depression, including Zoloft and Prozac
Benicar — used to treat blood pressure, resulted in celiac disease, heart attacks, and death
Opioids — used to treat pain and result in thousands of overdoses in the U.S. each year
Valsartan — used to treat blood pressure, and resulted in liver damage, tumors, and cancer
Zantac — used to treat acid reflux and heartburn conditions, recently resulting in the development of several types of cancer
Zostavax — shingles vaccine which resulted in the development of shingles or other serious health conditions
WE ARE NATIONALLY AWARDED LAWYERS
Filing Dangerous Drug Lawsuits
If you or a loved one has been harmed by a prescription or over-the-counter medication, and someone else's failure to warn you of the risks associated with the drug is to blame, you may be able to file a claim.
Filing a personal injury claim can help you seek compensation for expenses related to the effects caused by the drug, such as medical care, loss of work, and more. Indirect expenses may be included in your claim too for effects that are not so easily measured, like pain and suffering or loss of enjoyment of life.
To learn more about seeking compensation after experiencing adverse health conditions from an unsafe drug, call on the knowledge and experience of The Lidji Firm trial attorneys. We can provide a free, no-obligation consultation and review the details of your case.
To learn more about seeking compensation after experiencing adverse health conditions from an unsafe drug, call on the knowledge and experience of the Lidji Firm dangerous drug attorneys. We can provide a free case evaluation and review the details of your claim.
Let The Bad Pill & Bad Drug Lawyers Help You
Speak with the Bad Pill Lawyer Today
Working with Experienced Attorney is important to help you win the case
Reasons to Choose
The Lidji Firm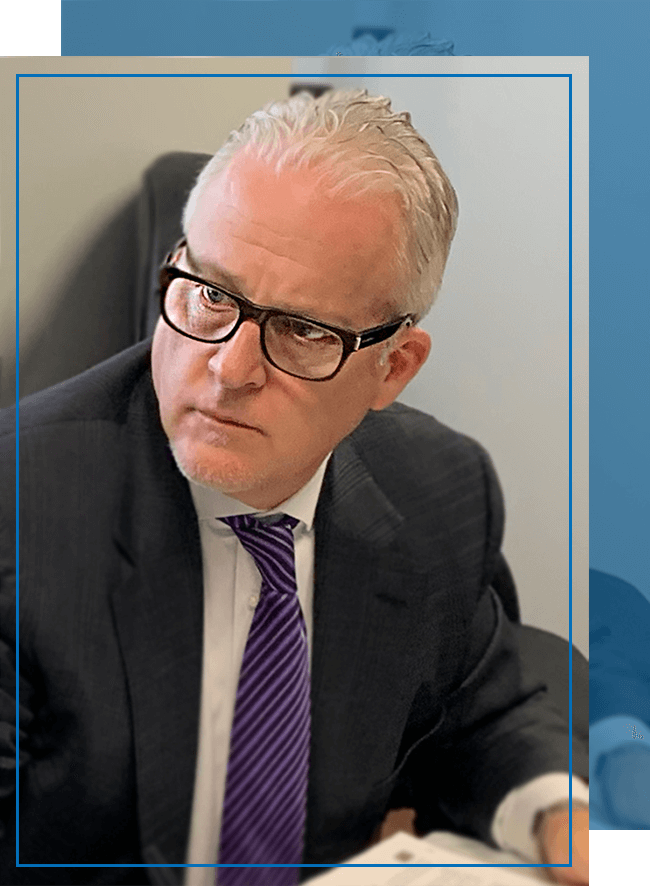 Submit for a Free Case Evaluation
If you were injured by the negligence of another person or business, or because of a defective product, or for any other reason, The Lidji Firm offers a complimentary and confidential case review to help you understand your options and possible courses of action. The consultation costs nothing and the conversation is confidential. Compensation may be available in the form of medical expenses, lost income, pain and suffering, property damage and more.
Our firm is available to answer your questions and address your concerns, and we are prepared to provide your case with the caring counsel and strong advocacy needed to fight for justice on your behalf.