Nationwide

Construction Accidents Attorneys
Personal Injury Attorneys
Construction Accidents: Heavy machinery, volatile conditions, and natural hazards are a few of the risks that lead to severe, sometimes deadly, injuries at construction sites.
Civil Suits
If you have been injured because of someone else's negligence, you may be entitled to compensation for your losses and unnecessary pain and suffering. Even if you receive workers' compensation benefits, an injured party may still be entitled to pursue a civil claim if a negligent third-party (not your employer) contributed to the injury. 
Construction jobs often have many dangerous factors operating in close proximity and the failure of another worker to exercise proper care when operating a large piece of equipment and/or a vehicle could result in injury to those around him or her. If this is the case, a claim could be filed against the individual who caused the damage and possibly against his or her employer as well.  
For a civil suit of this nature to stand in court, three things must be established: (1) The person who caused the injury must have an established legal duty to act in a safe and reasonable matter toward the injured party; (2) the person who caused the injury must have failed to perform that duty; and (3) the resulting injury must be directly caused by his or her negligence.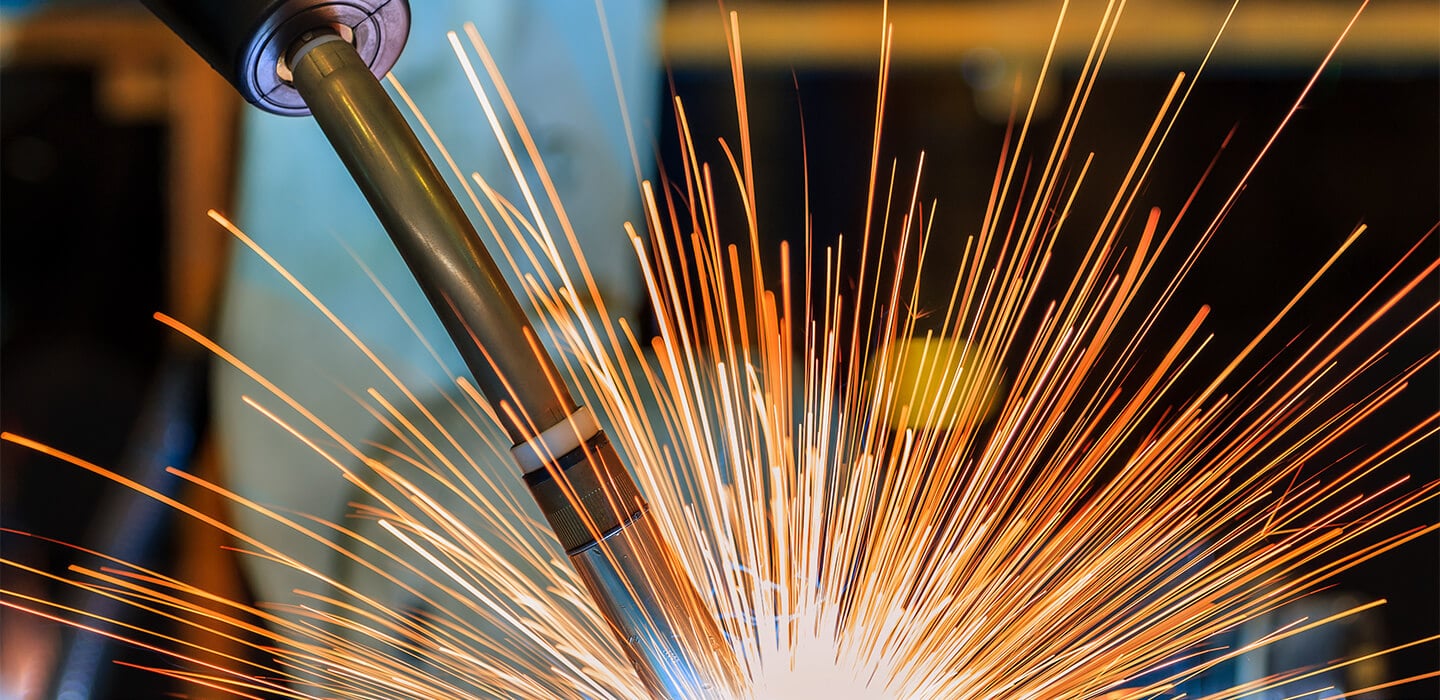 Product Liability
As construction sites often work with large and heavy equipment and tools, the proper function of on-the-job machines is essential to a safe work environment. An injury that occurred due to the malfunction of properly operated equipment could merit a claim against a manufacturer or distributor. For a product liability claim to be recognized, it must first be established that the device or machine being used was the cause of the injury. It must also be proven that the piece was dangerous when it left the supplier, that it was being properly operated, and that there was a defect or design failure that caused the injury to occur.
If you or someone you know has been in a construction accident, contact the Lidji Firm today for a free consultation.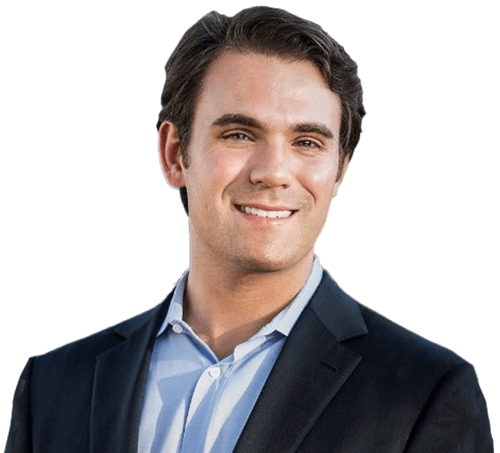 WE ARE HERE


to help you get the
money you deserve.
Speak with a National Construction Accident Lawyer Today
Working with Experienced Attorney is important to help you win the case
Reasons to Choose
The Lidji Firm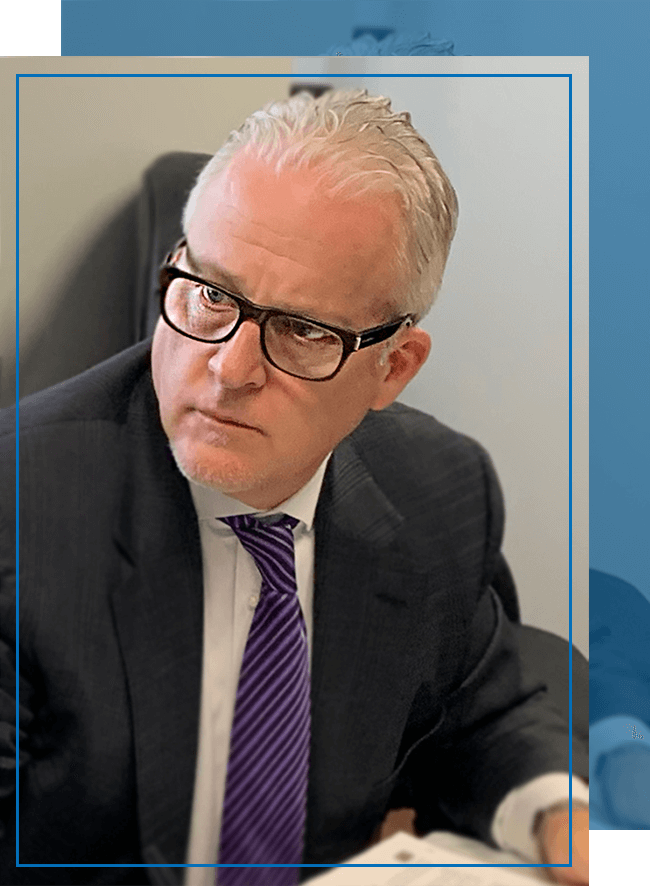 Submit for a Free Case Evaluation
Our firm is available to answer your questions and address your concerns, and we are prepared to provide your case with the caring counsel and strong advocacy needed to fight for justice on your behalf.