The Lidji Firm – Personal Injury Lawyers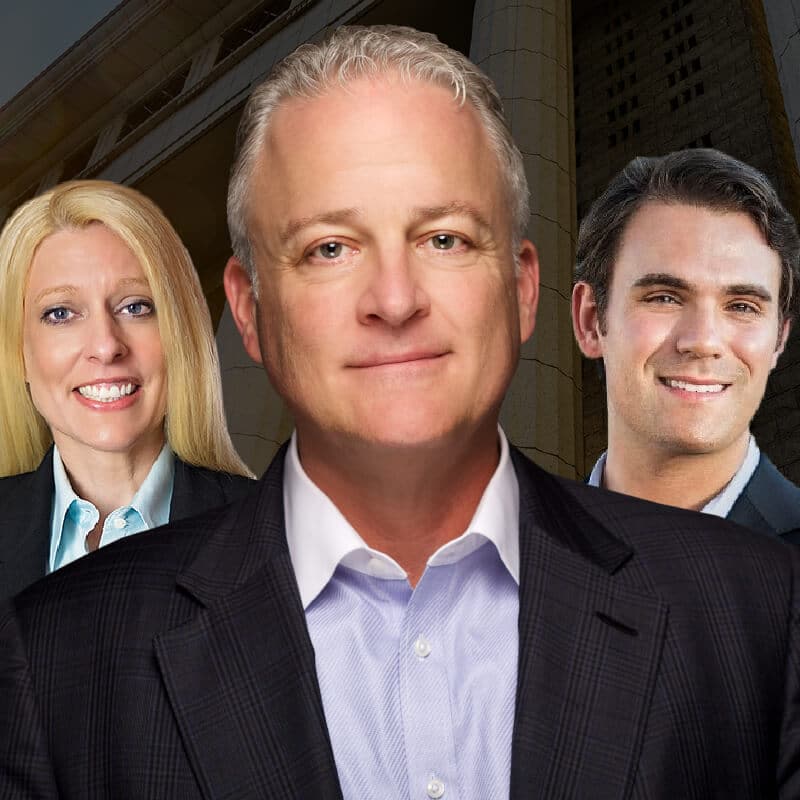 Obtaining Justice
One Case at a Time
The Lidji Firm is a nationwide law practice that accepts catastrophic injuries and wrongful death cases including Mass Tort Litigation (BadPill) to 18 wheeler accidents, vehicle crashworthiness cases against automobile manufacturers, medical malpractice brain injury cases as well as your everyday automobile car accident and slip and fall cases.
With over 37 years of litigation experience, the Lidji Firm instills confidence through preparedness, accessibility, and knowledge. Although most personal injury claims settle out of court, we are fully prepared to take your case to a jury trial, if needed. Our personal injury lawyer team is always here for you. Some clients call me …the "Bad Pill Guy".
Have you been hurt by these dangerous drugs / defective medical devices?
The Lidji Firm has fought for citizens across the United States to obtain justice and get the compensation they deserve. We have a team of experienced medical malpractice lawyers and trial attorneys who will fight for your rights and guide you through the process. If you or a loved one has been injured by defective drugs or medical devices, the Lidji Firm will battle the big drug companies so you and your family can focus on getting better and learning to live with the challenges you and your loved ones are facing.
The Lidji Firm has experience in litigating complex medical matters. We have taken a leadership role in standing up for individuals who have been injured by dangerous or defective drugs. In pharmaceutical and medical device litigation, our success comes from our thorough understanding of our clients' particular medical history, weighed against the manufacturers' legal obligations for testing, warnings and labels.
Learn more: Bad Pill – Bad Drug Lawyers
Reasons to Choose
The Lidji Firm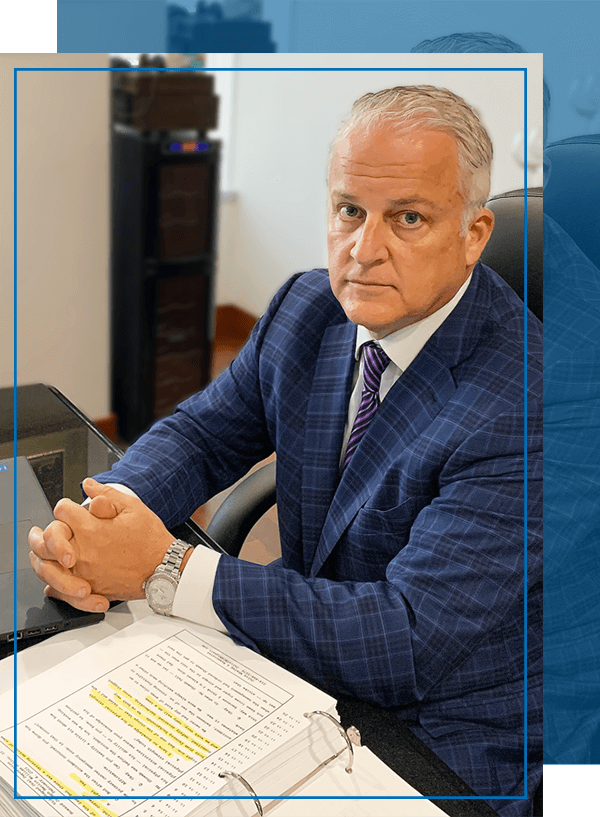 Working with experienced attorney is important to help you win the case
The Lidji Firm Testimonials
What Our Clients Say About Us?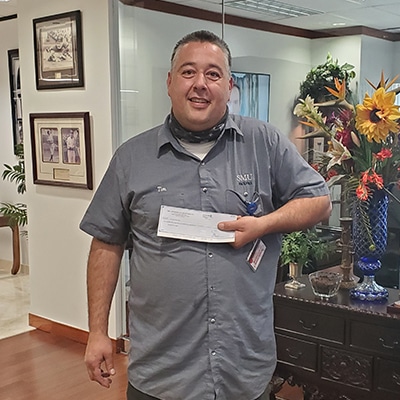 As a former client, I would highly recommend The Lidji Firm to handle your personal injury case.  I am an ex-baseball player who had pre-existing back injuries and was worried that would affect the outcome in my case.

The Lidji Firm handled the issue of my pre-existing injuries and my settlement was a game changer.  If you have been injured for any reason, you should call The Lidji Firm today to protect your rights.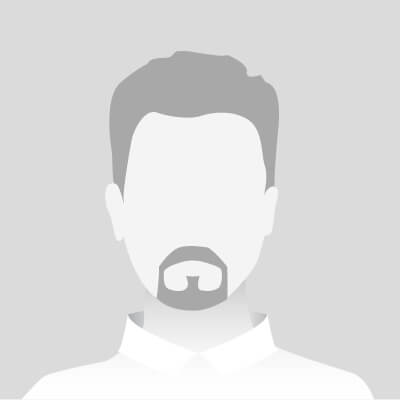 I would recommend The Lidji Firm team to handle your case.  The Lidji Firm team was dedicated to prosecuting my case and went beyond the call of duty obtaining me my settlement.

When I first called The Lidji Firm, I thought was a minor injury when in fact, I ended up getting back surgery as a result of my injuries.

The Lidji Firm team assisted me with locating doctors that were both top-notch and who waited for payment until after my case was settled, so my credit was not affected by the accident. If you are in a trucking accident like I was, I would call The Lidji Firm today.

The entire staff works together to get the job done. All of my calls were answered in a timely manner. All my questions sometimes being repetitious was answered with patience.

I was blessed to have them take my case after a former attorney screwed up...literally. They moved forward and everything was done to my satisfaction.

I pray never to have an injury again but i would recommend Scott, Carlos, Selena and the other staff members to take care of business!!

Love this attorney. The people here work very hard for you and they work with you to get the results and you are looking for.

When I first called The Lidji Firm, I thought was a minor injury when in fact, I ended up getting back surgery as a result of my injuries.

He is working hard for me on my workplace accident case. This is a great firm with awesome attorneys.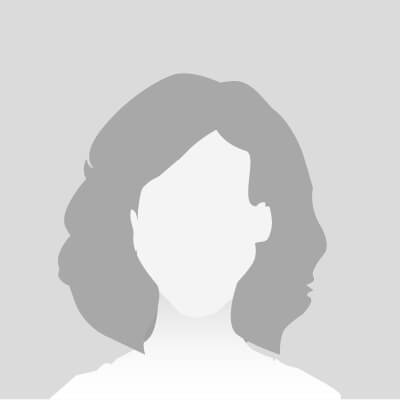 Very professional and they follow through with everything they say they will do and update you!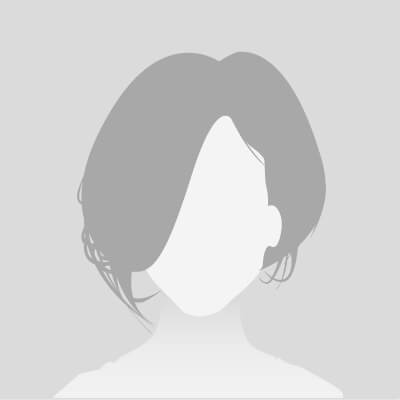 Stephanie took the call professionally and have been such a sweetheart towards me.

I'd like to tell my higher authority that they should not let me go.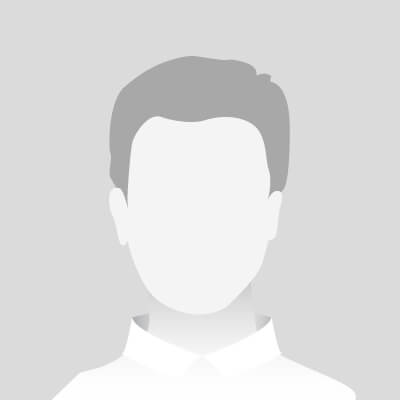 I just wanted to let you know that from the time you guys took over on the case, I knew absolutely nothing about Lidji firm. I got you guys from another Dallas Attorney who gave me a phone number.

For the first time yesterday I looked at your website, and I was impressed. I'm very happy that I spoke with Scott and that you guys are litigating this case.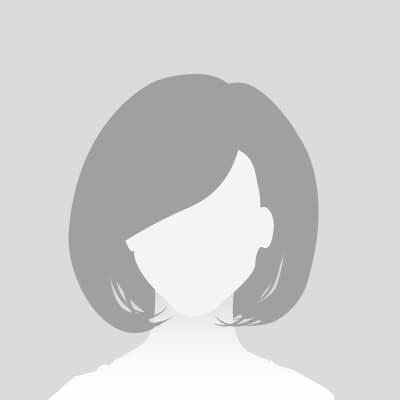 Carlos, thank you for representing me in this case. I wish you well in negotiations with the insurance and in your future endeavors.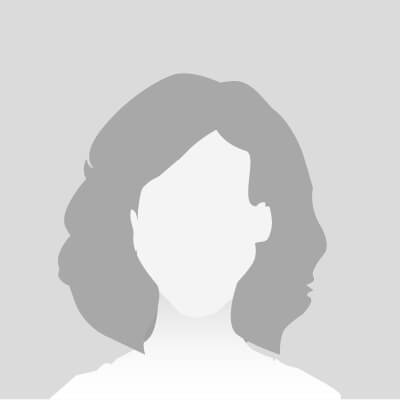 Thank you for being so patient with me, and always being so helpful.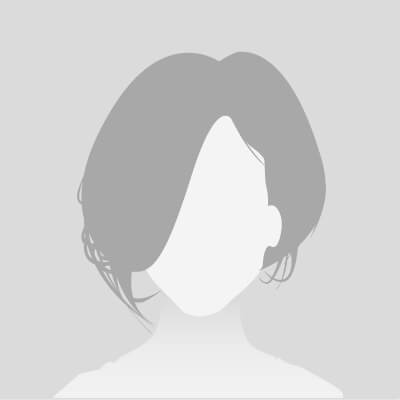 Thank you for always helping me when I need it and answering all my questions.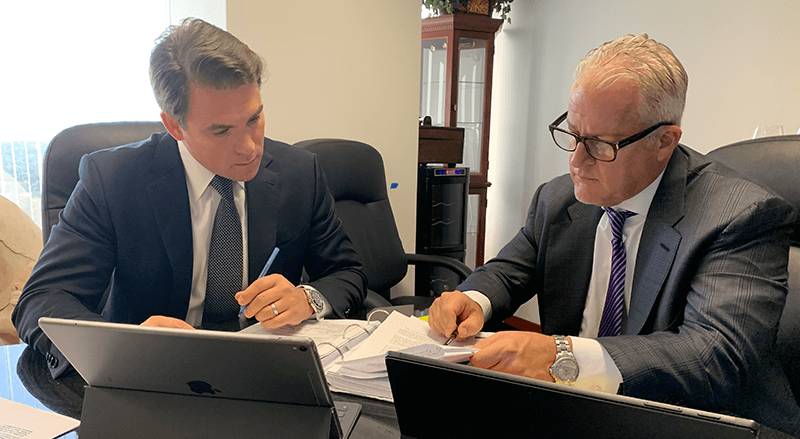 Submit for a Free Case Evaluation
We represent clients from all across Texas and nationwide. If you were injured by any accidents from  the negligence of another person or business, or because of a defective product, a bad drug, or a healthcare provider, The Lidji Firm offers a complimentary and confidential case review to help you understand your options and possible courses of action.
The consultation costs nothing and the conversation is confidential. Compensation may be available in the form of medical expenses, lost income, pain and suffering, property damage and more.
Our firm is available to answer your questions and address your concerns, and we are prepared to provide your case with the caring counsel and strong advocacy needed to fight for justice on your behalf.