Nationwide

Inferior Vena Cava

IVC Filter Lawsuit Attorneys
IVC Filter: life-threatening dangers and some patients do not know they have one!
You may be entitled to compensation!
IVC filters have a high risk of failure and serious, potentially fatal complications, have not been proven to be effective, and may even cause the problem it is supposed to fix. Inferior Vena Cava (IVC) filters are placed in the largest vein in the body, the inferior vena cava, which is located in the heart. These metal devices are made of long, wire legs. The spider-like filter is supposed to capture blood clots. However, these weak, wire devices are extremely dangerous.
Dangers of IVC filters
can cause blood clots to form in the vena cava
can erode and migrate causing severe blood clotting
IVC filters can cause fluid to build up in the space around the heart and interfere with heart function.
Blood clots can clog the filter and slow blood flow to the lungs.
Filters can break loose and migrate upwards towards the heart or downwards towards the kidney.
IVC filters tilt, rendering them ineffective and extraordinarily dangerous.
Tilted IVC filters can become so severely embedded in the wall of the vein that they cannot be removed.
IVC filters fracture, causing shards of filters or even entire filters to travel through the bloodstream and perforate vessel walls and vital organs like the heart, lungs, liver, kidney, spine and nerves.
IVC filter migration can cause severe internal bleeding and lead to death.
Perforated IVC filters or shards of IVC filters
Can become so embedded into the organ or vessel that it is impossible or too difficult and risky to remove—these patients and their loved ones live in fear and experience extreme stress and anxiety
Are much more likely to fracture because there is increased stress on the wire legs
If removal is possible, it requires a major surgery such as open-heart surgery or open abdominal surgeries.
Lead to the formation of scar tissue
Patients likely to have IVC filters implanted
Diagnosed with deep vein thrombosis (DVT)
Diagnosed with pulmonary embolus
Trauma victims
Patients who are immobile
Patients who have recently had surgery or delivered a baby
Patients who are planning to have surgery and are at risk for clotting
Patients who have clotting issues and cannot be treated with blood thinners
Warning signs that a filter has broken apart and fragments have moved to the heart or lungs:
Feeling lightheaded
Shortness of breath
Nausea
Confusion
Hypertension/high blood pressure
Chest pain
Neck pain
Hemorrhaging
Heart rhythm problems 
You may be entitled to financial compensation for any IVC filter; there are currently five filters named in lawsuits across the country: tragically, these are the most common retrievable IVC filters.
Bard Recovery Filter
Bard G2 Filter
Bard G2 Express Filter
Cook Celect Filter
Cook Gunther Tulip Filter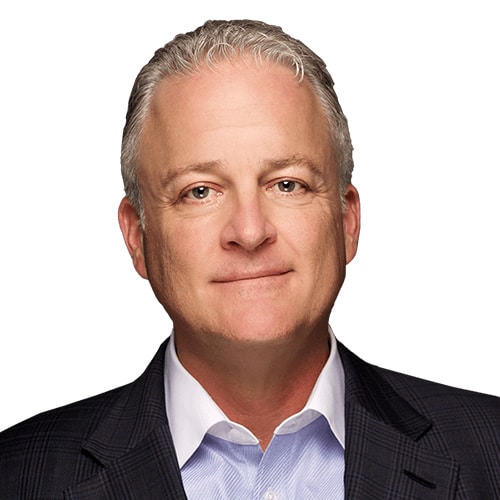 WE ARE HERE


to help you get the
money you deserve.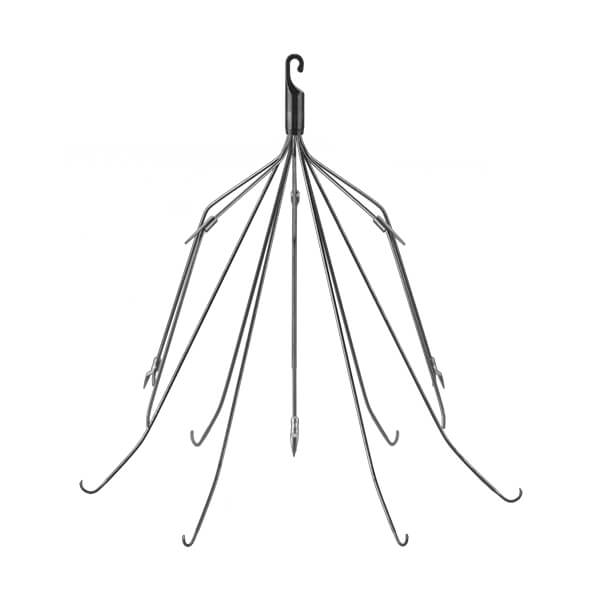 If you and your loved one has suffered from any of these devastating injuries after being implanted with a retrievable IVC filter, you may be entitled to compensation. Like many newer medical, heavily marketed devices and drugs, the magnitude of dangers of these newer types of filters may not be known to the FDA or the public until it is too late for many patients and their families—in effect, these patients are human guinea-pigs. The evidence is mounting that the manufacturers of the above-listed products, C.R. Bard and Cook Medical, have known about some of the most serious dangers all along. The FDA has been flooded with reports of the "adverse events" related to these weak devices. Many patients may not know that they have one of these devices!
Don't all medical devices come with side effects? Don't the benefits outweigh the risks?
While all drugs have a chance of side effects, manufacturers have a duty to make their products reasonably safe. When drugs cannot be made safer, manufacturers have a duty warn patients and doctors about the risks associated with their drugs. This is only fair. This allows drug manufacturers to develop new drugs that can improve health and save lives and permits medicine to advance while allowing doctors and patients to make informed decisions concerning an individual patient's health. When manufacturers fail to warn about known, significant risks, the balance is skewed in favor of big drug manufacturers and is unfair and unsafe for consumers.
The pharmaceutical industry is a huge, for-profit industry. Revenues topped $415 Billion in 2015 alone. Critics raise ethical concerns over the huge markup and overly-inflated prices of drugs. The industry defends by saying the markup is necessary to fund research and development (R&D) and the advancement of medicine. Yet, 90% of the major drug manufacturers spend less on R&D than on marketing. In 2012, drug companies spent an estimated $3 billion marketing directly to consumers and $24 billion marketing directly to doctors and health care providers. Ana Swanson, Big pharmaceutical companies are spending far more on marketing than on research, the Washington Post (Feb. 11, 2015).
Why should I contact an attorney? I've never sued anyone and I can't afford an attorney.
You have nothing to lose! We will evaluate your case for free! If you or a loved one has been diagnosed with kidney disease, you and your family have enough to worry about. Let our experienced attorneys and staff worry about whether you have a viable claim. While money cannot replace your health, undo your suffering and heartache, or prevent your future suffering, it can help ease the financial burden on you and your family.
Basic Fairness. If a manufacturer harmed you by selling these dangerous filters and it knew its true dangers, and it failed to warn the medical community what the risks were, manufacturer should pay for the damage it caused.
Your health is uniquely yours. Drug manufacturers should have warned of the risks so you and your doctor could decide whether using the product is worth the risk to your These manufacturers robbed you of and your doctor's ability to choose the treatment that is just right for you. Your autonomy and your power to decide what health risks you will take. Legal and business experts believe that that manufacturers do not warn about the risks of their products because fewer doctors would use them. Manufacturers decided for you that the health risk to your body was worth it to them because they would get less of your money. Ideally, the decision-making would involve the patient and doctor balancing the risks versus the benefits of the drug to the patient's health. In reality, these manufacturers use their marketing machines to blast doctors and patients alike with the benefits of their products. Like other businesses, their goal is to make as much profit as possible. Unlike other businesses, they are placing profits over the value of human life.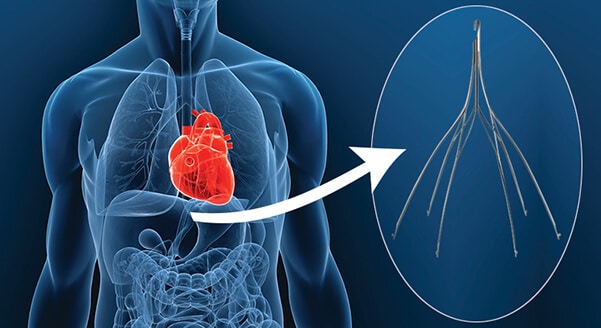 Help bring awareness and help others by holding these manufacturers accountable. The only way to keep them from totally disregarding human life is by making them pay when the manufacturers' conduct is particularly egregious. The FDA and society is overall extremely tolerant of the risks associated with dangerous drugs and medical devices. Manufacturers are permitted to manufacture and sell their products, even with dangers and risks unless the product's dangers completely outweigh its benefits. They just cannot kill or injure more people than they help. All these manufacturers have to do is warn doctors and patients what the known risks are. When the companies fail to warn, and the FDA does not force them to, you can help warn for them. These companies have billions of dollars to spend telling consumers and doctors about the advantages of their products. You can help hold these companies accountable, focus attention on the dangers of these products, and help prevent others from experiencing the pain you and your family are experiencing.
Contact us today for a free case evaluation. Remember, you have nothing to lose and so much to gain. If we do not get money compensation for you, you owe us nothing! If you don't get paid, we don't get paid. All legal fees and costs will be paid out of the money we recover for you.
Speak with a National IVC Filter Lawsuit Lawyer Today
Working with Experienced Attorney is important to help you win the case
Reasons to Choose
The Lidji Firm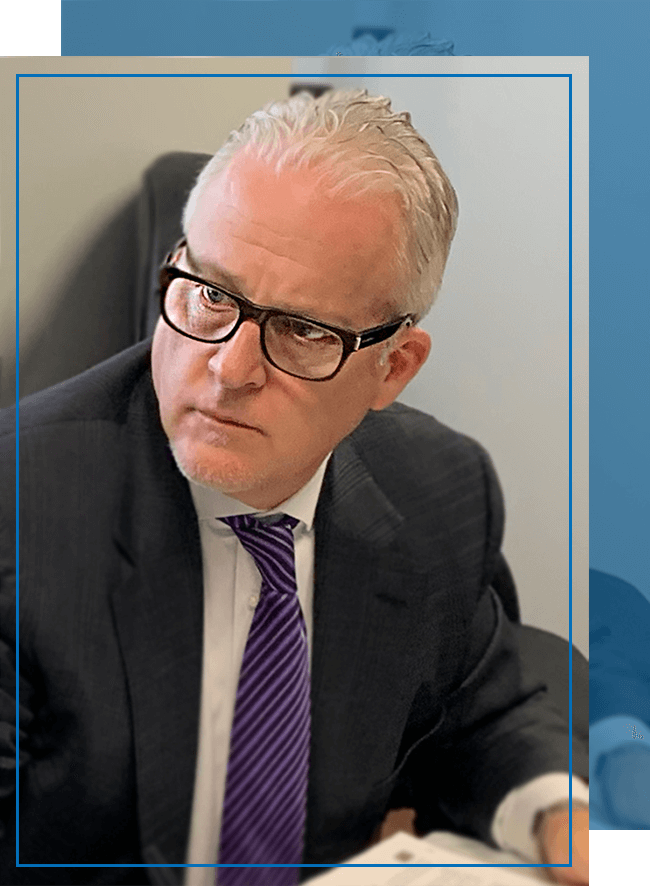 Submit for a Free Case Evaluation
Our firm is available to answer your questions and address your concerns, and we are prepared to provide your case with the caring counsel and strong advocacy needed to fight for justice on your behalf.