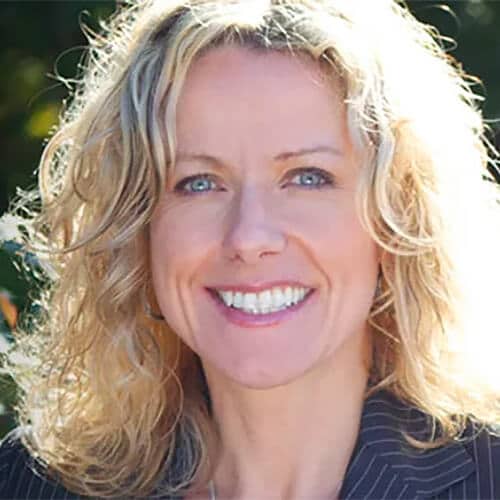 Tanja K. Martini spent several years as an attorney with a prominent, national defense firm. There, she represented several Fortune 500 companies. During this time, she learned how cases are defended and the circumstances under which defendants pay to settle lawsuits. She then used that knowledge as she changed her practice and went to work as a plaintiff's attorney.
With over twenty years of experience as an attorney, Tanja has handled numerous negligence cases, product liability cases, premises liability cases, medical malpractice cases, business disputes, breach of contract cases, and other commercial litigation matters.
Throughout her legal career, Tanja has represented individuals, start-up organizations, small businesses, Fortune 500 companies, and injured plaintiffs throughout Texas, Nevada, New Mexico, Arkansas, Colorado, Arizona, and California.
Tanja lives in Dallas, Texas with her husband Chris. She enjoys working out at the gym and traveling.
Southern Methodist University School of Law: J.D., 2001
University of Texas at Austin: B.A. Government, 1992
Texas, 2001
Nevada, 2007
U.S. District Court Northern District of Texas
U.S. District Court Eastern District of Texas
U.S. District Court Southern District of Texas
Accomplishments & Successes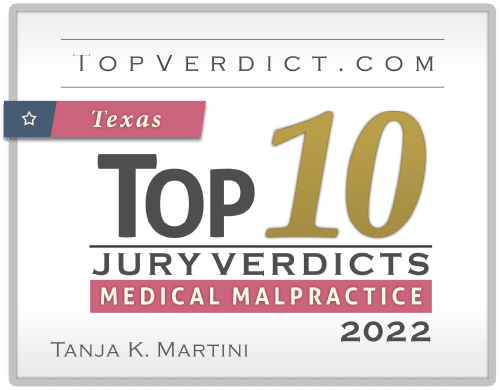 Top 10 Medical Malpractice Jury Verdict for 2022
Speaker, Representing Multiple Parties in IP Matters, Intellectual Property Law Symposium, Dallas, Texas, May 11, 2007.
Speaker, CHUBB Group of Insurance Companies, Employment Law Update, Corporate Proxy for Sexual Harassment Claims, Dallas, Texas, October 17, 2006.
Speaker, One Bad Apple Can Spoil the Entire Corporate Barrel: An Introductory Overview of Sexual Harassment Claims in Texas and How They Affect the Entire Company, Hermes Sargent Bates Employment Law Conference, 2005.
Speaker, The impact of House Bill 4 and What it Means to You, Hermes Sargent Bates Law Update Conference, July 2004.
Texas Bar Association
Dallas Bar Association
Nevada Bar Association
American Association for Justice
Texas Trial Lawyers Association
Dallas Trial Lawyers Association
Submit for a Free Case Evaluation
Our firm is available to answer your questions and address your concerns, and we are prepared to provide your case with the caring counsel and strong advocacy needed to fight for justice on your behalf.