Nationwide

Roundup Lawsuit Lawyer
Personal Injury Attorneys
Thousands of people have filed lawsuits against Monsanto, the maker of Roundup, claiming the weed killer causes cancer. And juries in some cases have returned massive verdicts of $2 billion, $289 million and $80 million against Bayer AG, which owns Monsanto. The lawsuits largely claim that Roundup causes non-Hodgkin's lymphoma cancer due to its active ingredient, glyphosate.
If you or a loved one suffered cancer potentially related to the use of Monsanto Roundup, you may have grounds for a Roundup lawsuit. The Lidji Firm lawyers are among the most equipped in the nation to handle cancer and cancer-related cases. Contact us now and get your free case evaluation.
Roundup is manufactured by Monsanto, which was bought by Bayer in 2018 in a $63 billion deal. Bayer has since been caught up in litigation over claims the weed killer causes cancer. The company insists it is not a carcinogen, but juries have disagreed.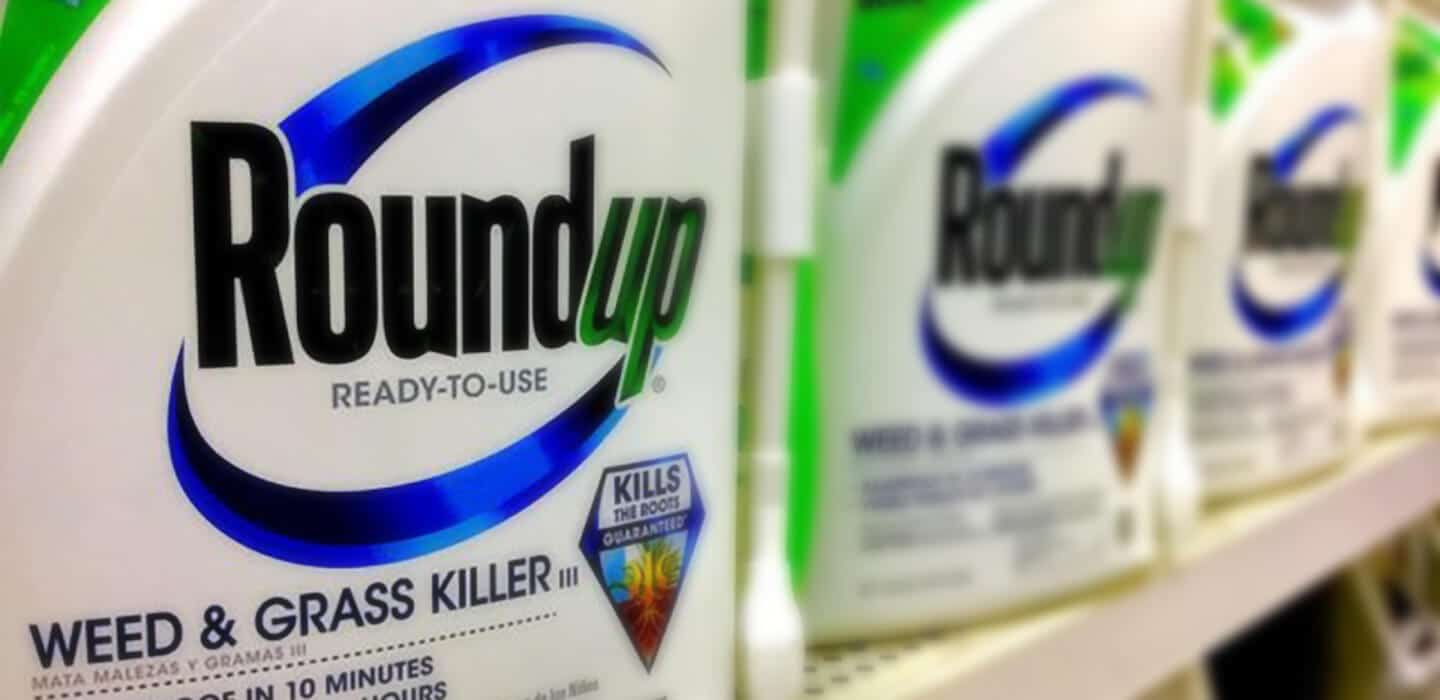 In 2019, juries reached verdicts of $2 billion verdict and $80 million for California plaintiffs who said they got non-Hodgkin's lymphoma from using Roundup. Earlier, in August 2019, attorneys won another large verdict, $289 million to a former groundskeeper who blamed his terminal cancer on Monsanto's Roundup, though the verdict was reduced by the judge in the case to $78.5 million.
For a free attorney evaluation of a possible cancer involving exposure to Roundup, contact The Lidji Firm. We handles cases in Texas and nationwide.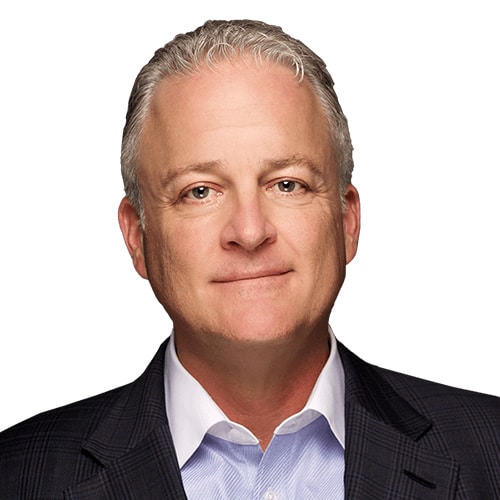 WE ARE HERE


to help you get the
money you deserve.
Speak with a National Roundup Lawsuit Accident Lawyer Today
Working with Experienced Attorney is important to help you win the case
Reasons to Choose
The Lidji Firm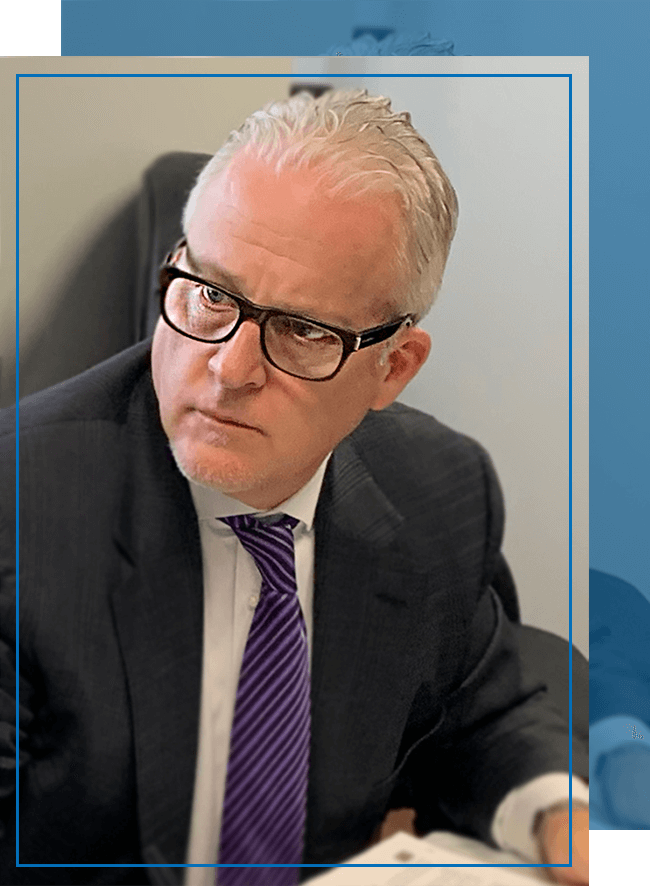 Submit for a Free Case Evaluation
If you were injured by the negligence of another person or business, or because of a defective product, or for any other reason, The Lidji Firm offers a complimentary and confidential case review to help you understand your options and possible courses of action. The consultation costs nothing and the conversation is confidential. Compensation may be available in the form of medical expenses, lost income, pain and suffering, property damage and more.
Our firm is available to answer your questions and address your concerns, and we are prepared to provide your case with the caring counsel and strong advocacy needed to fight for justice on your behalf.