Nationwide

Premises Liability Attorneys
Personal Injury Attorneys
Injuries due to slip or trip and falls account for more than 8 million emergency room visits every year and is one of the leading causes of hospital visits in the United States. Of these, roughly one (1) million are slip or trip and fall injuries. Many of these falls result in injuries like fractures and broken bones, including many that involve the hip, back, neck, arms, shoulders, elbows, knees, feet and/or ankles. Damages awarded for injuries due to slips or trips and falls vary, depending on the cause and severity of the accident.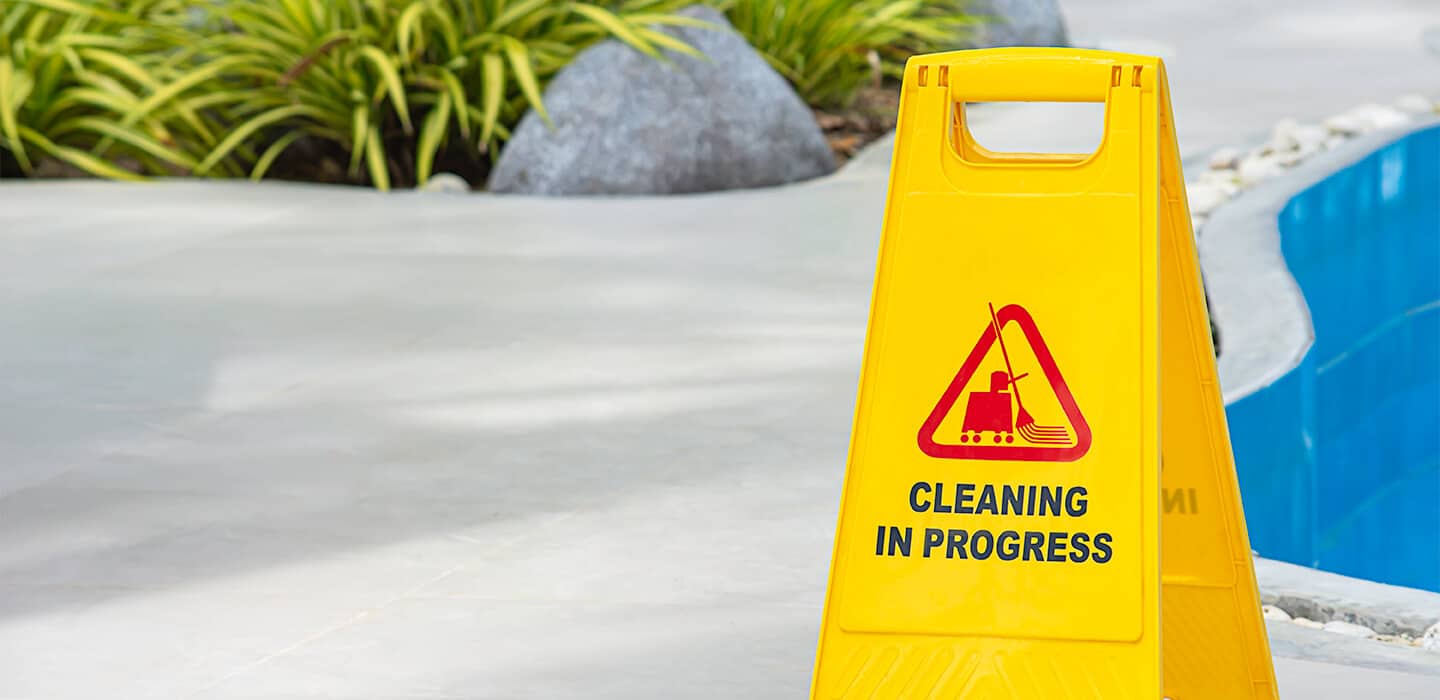 Proving Negligence in a Slip and Fall Case
If you have been injured in a slip or trip and fall accident, you may be wondering if you are eligible to receive compensation for medical bills or lost income. For example, if a business owner noticed that the floor in his or her business was cracked or uneven, but did not make an effort to repair it or post a warning sign, the business may be responsible to pay for your damages if you are injured because of it. Damages can include medical bills, pain and suffering, and lost wages. Proving negligence, however, is not that easy. Fault is a concept that must be determined by a number of factors. For example, a Texas court may consider:
Whether the dangerous condition on the owner's premises was dangerous?
Whether the owner was aware of the dangerous condition?
Whether the owner took timely action to repair or remove the dangerous condition?
Did the plaintiff act in a way that may have contributed to his or her own injury?
Does the plaintiff have adequate documentation of injury, such as supporting physicians' reports?
Texas is a comparative-negligence state. Comparative negligence assigns a percentage of blame to both the plaintiff and the defendant. If the plaintiff is found to be more than 50% at fault, he or she is ineligible to receive compensation. See more on Premises Liability.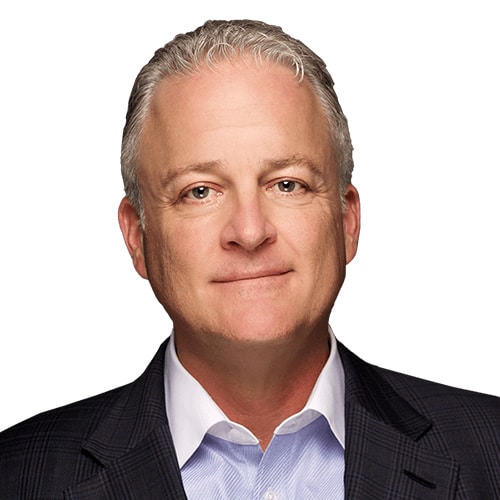 WE ARE HERE


to help you get the
money you deserve.
Speak with a National Premises Liability Lawyer Today
Working with Experienced Attorney is important to help you win the case
Reasons to Choose
The Lidji Firm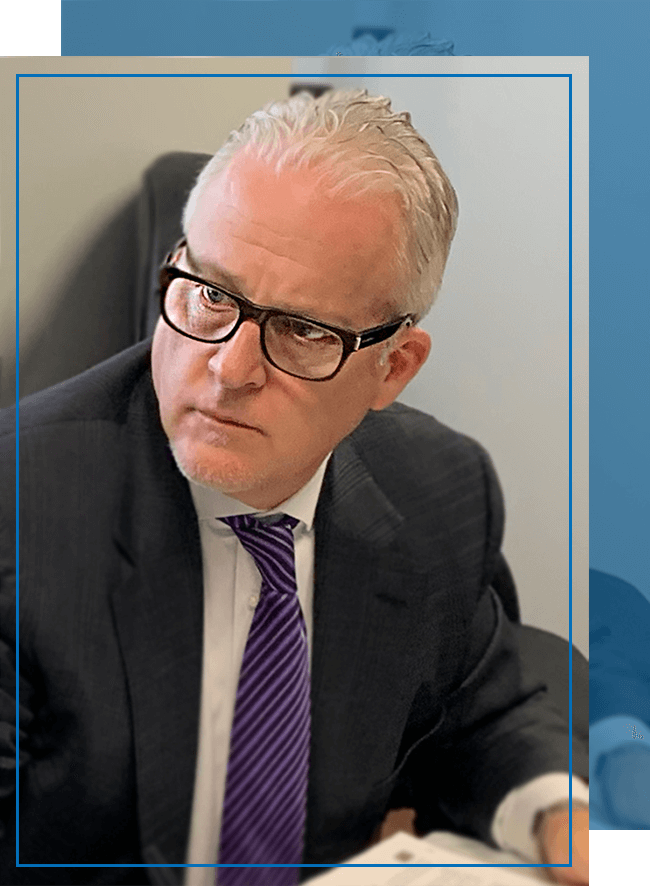 Submit for a Free Case Evaluation
Our firm is available to answer your questions and address your concerns, and we are prepared to provide your case with the caring counsel and strong advocacy needed to fight for justice on your behalf.