Nationwide

Car Accident Lawyer
Personal Injury Attorneys
No matter how safe of a driver you are, there is always a chance you could be involved in a Motor Vehicle Accident ("MVA"). Mr. Lidji, Car Accident Lawyer, has been handling MVA matters since he started with Farmers Insurance in 1990 as a multi-line claims adjuster. Most personal injury cases are the result of one person driving responsibly and another was not. If you have been injured in a car accident, contact The Lidji Firm today to explore your options to get the money you deserve.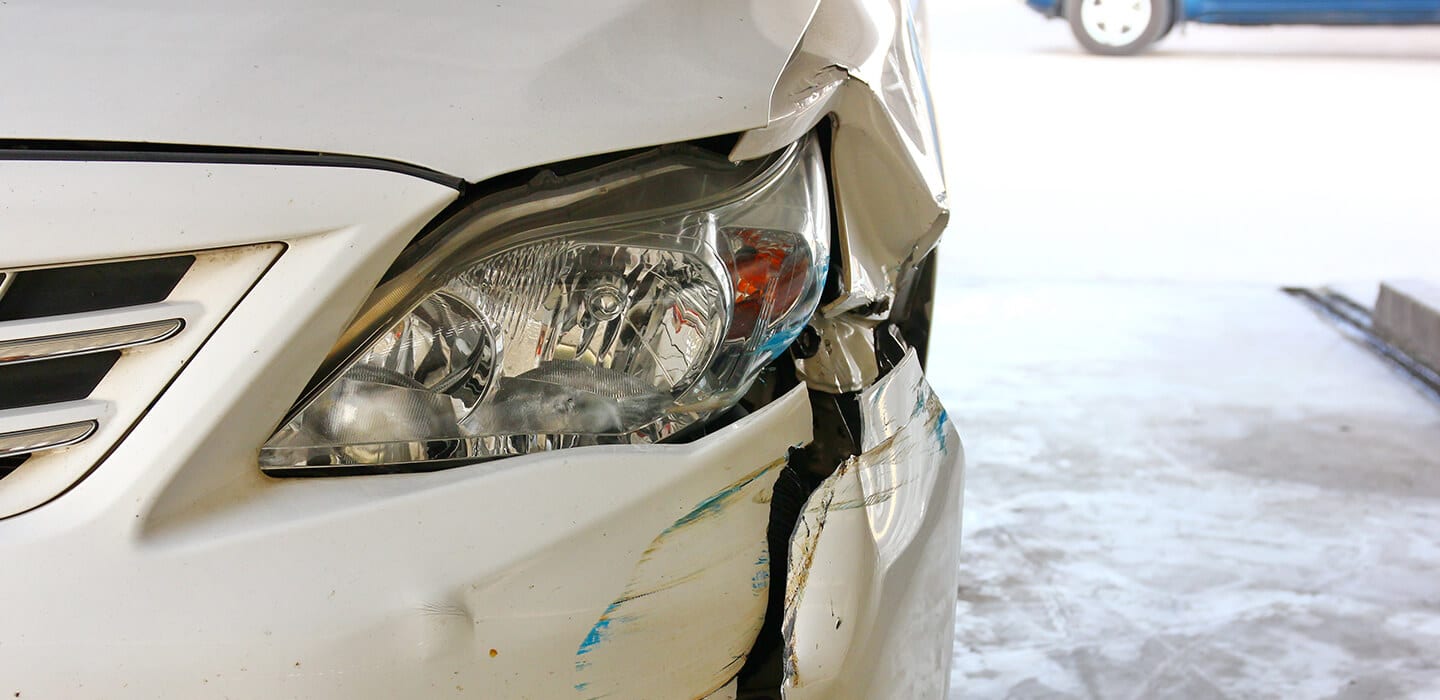 Compensations you may receive from our Car Accident Lawyer's help:
Medical bills. Any charges incurred as a result of seeking or receiving medical treatment of the injury.

Lost wages. Any time lost from work because of the accident, or during treatment after the accident.

Future earning capacity. Your injuries may result in you not being able to re-enter the workforce again and you will need compensation for the wages you will not make in the future as a result of your life changing injuries.
Past and Future Pain and Suffering. Mental Anguish – Emotional suffering is caused by an accident. There is no mathematical formula as this amount is left to the purview of the jury.
Loss of consortium. Claimed by a loved one of the victims when the victim has lost his or her ability to have a relationship (intimate or emotional) because of the accident.
Wrongful death. A case brought on by family members of a victim who died as a result of the accident.
Punitive damages. Financial charges meant to "punish" the negligent defendant if their actions are found to be particularly egregious.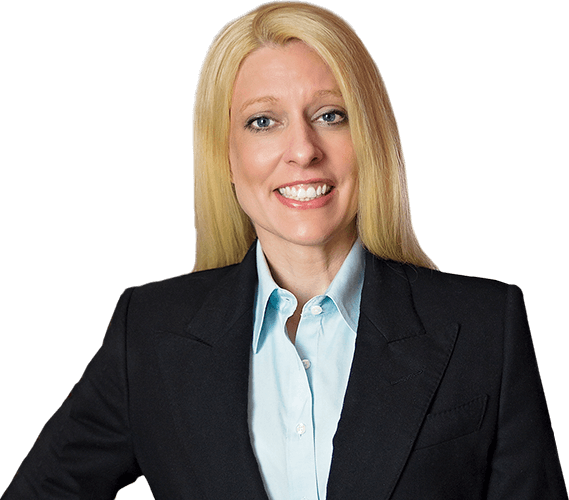 WE ARE HERE


to help you get the
money you deserve.
Speak with a National Car Accident Lawyer Today
Working with Experienced Attorney is important to help you win the case
Reasons to Choose
The Lidji Firm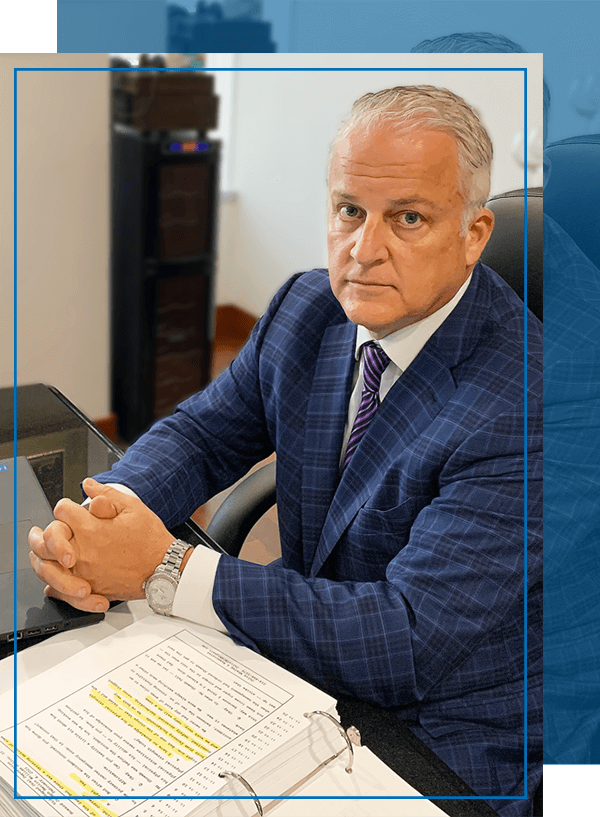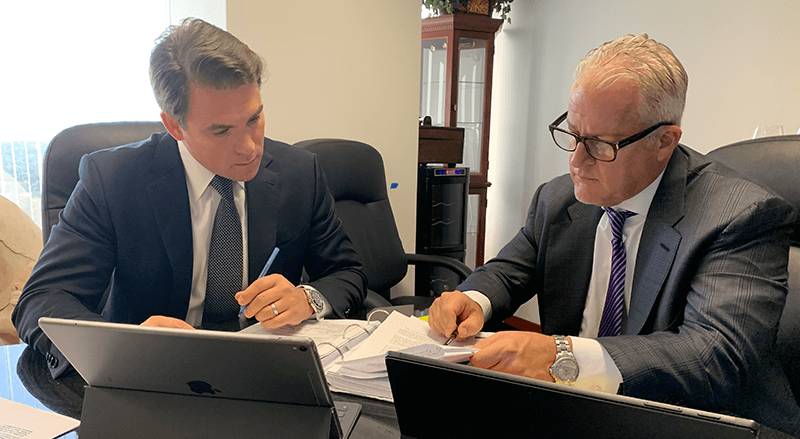 Submit for a Free Case Evaluation
We represent clients from all across Texas and nationwide. If you were injured by any accidents from  the negligence of another person or business, or because of a defective product, a bad drug, or a healthcare provider, The Lidji Firm offers a complimentary and confidential case review to help you understand your options and possible courses of action.
The consultation costs nothing and the conversation is confidential. Compensation may be available in the form of medical expenses, lost income, pain and suffering, property damage and more.
Our firm is available to answer your questions and address your concerns, and we are prepared to provide your case with the caring counsel and strong advocacy needed to fight for justice on your behalf.