Nationwide

Wrongful Death Attorney
Personal Injury Attorneys
If a family member has been involved in an accident resulting in a wrongful death, call a skilled attorney who understands your suffering. The Lidji Firm's attorneys have more than 38 years of combined trial experience. A wrongful death lawsuit can be brought if someone you love has been killed by the negligence of a person or their employer/company who was directly or indirectly responsible for the incident. These lawsuits seek compensation for the estate of the deceased for the family or dependents that have survived the deceased, and the awards often go toward covering past medical bills, funeral costs, lost wages, and loss of consortium and loss of society as well as the conscious pain and suffering experienced by the deceased.

Who Could Be Liable for Wrongful Death?
A variety of companies, organizations, and persons may be legally liable in this type of claim. For example, if a car accident results in death and the collision was caused by one of the drivers, the driver could be considered negligent and therefore responsible for damages. Moreover, if a death results from the use of a piece of equipment or product that was dangerously defective, the manufacturer or distributor could be held liable.
The most important factor in determining who can be sued during a wrongful death claim is liability. Deliberate or negligent behavior resulting in the avoidable death of the plaintiff must be established before the case can continue. Nearly any negligent party whose actions contributed to the death can be held accountable in a wrongful death claim.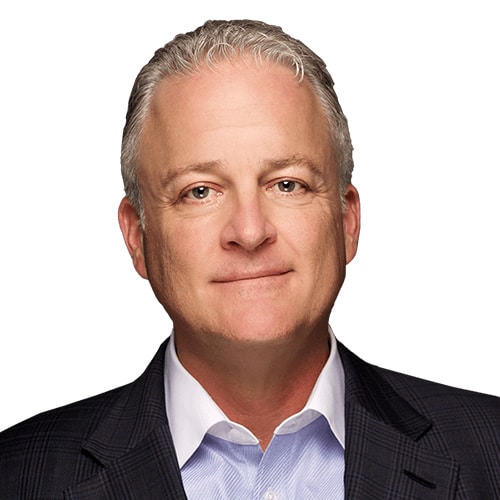 WE ARE HERE


to help you get the
money you deserve.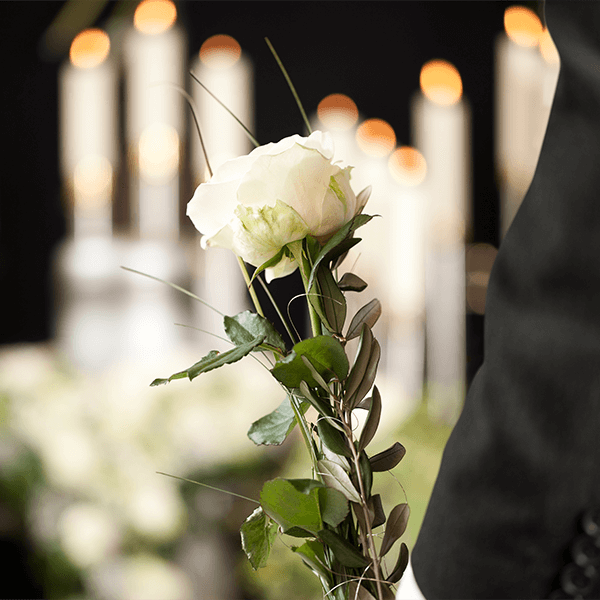 Categories of Damages
There are multiple types of damages that may be available to those affected in a wrongful death. These fall into three primary categories:
Economic. Economic damages deal solely with the financial loss resulting from the death. Generally, these cover costs the deceased would have paid. Often, this compensation will cover things such as medical expenses, funeral costs, lost wages and benefits, or the loss of excess earnings.
Non-economic. Non-economic damages include factors such as the deceased's conscious pain and suffering, mental anguish, loss of consortium, including care, love, training, protection, or loss of support.
Punitive. These types of damages exist to punish the defendant for intentional, willful or wanton conduct causing the death of the plaintiff.
Speak with a National Wrongful Death Lawyer Today
Working with Experienced Attorney is important to help you win the case
Reasons to Choose
The Lidji Firm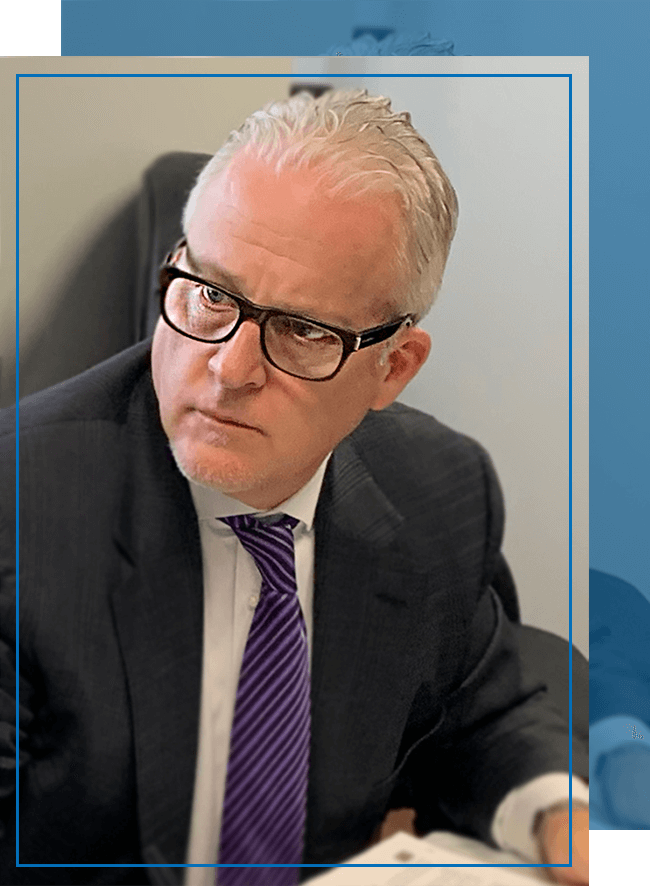 Submit for a Free Case Evaluation
Our firm is available to answer your questions and address your concerns, and we are prepared to provide your case with the caring counsel and strong advocacy needed to fight for justice on your behalf.