Dallas - Fort Worth - Houston

Personal Injury Lawyer
Houston Personal Injury Lawyer
The Lidji Firm handles personal injury claims and accident claims in Texas on a contingency fee basis, meaning you don't pay unless our teams of Dallas Personal Injury Lawyer, Houston Personal Injury Lawyer, and Fort Worth Personal Injury Lawyer recover the money deserved for you.
Houston Personal Injury Attorney, Dallas Accident Attorney & Forth Worth Personal Injury Lawyer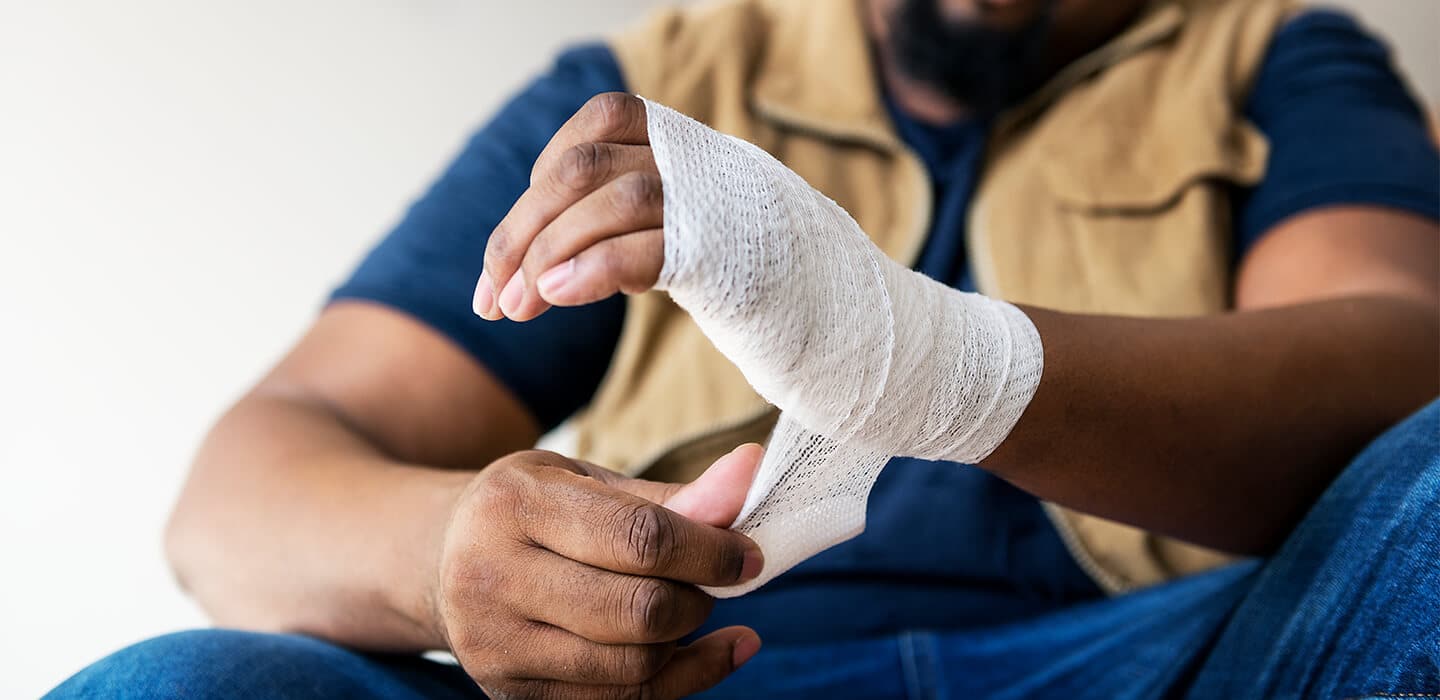 The potential for experiencing a serious injury as you go about your daily life is far greater than you may expect. Every day, innocent people are harmed by someone else's negligence, recklessness or intentional conduct. These result in personal injury cases in which a claim is brought to hold the at-fault party responsible for paying the injured person for any losses. Many cases involve filing a claim with the responsible party's insurance company to recover damages.
If you or someone you love has been injured by someone else's careless or intentional acts, let an experienced Dallas personal injury lawyers know at The Lidji Firm, P.C. We can advise you about your legal rights. We're an established and professional law firm with friendly lawyers and staff who are easy to talk to. Call us or contact us online.
2019 Most Common Types of Personal Injuries in Dallas/Fort Worth
The most common Personal injury lawsuits in Dallas may be necessary for a range of injuries that are the result of accidents or other acts of negligence. Some of the most common serious personal injuries suffered in accidents include:
Traumatic brain injuries.
Spinal cord injuries and paralysis.
Back injuries.
Internal injuries.
Fractures and broken bones.
Disfiguring facial injuries and scars.
Limb loss and amputation.
Neck injuries and whiplash.
Knee injuries.
Foot and ankle injuries.
Shoulder injuries.
Wrist and hand injuries.
Lacerations, bruises, and "road rash."
Burn injuries.
Crush injuries.
Soft-tissue injuries.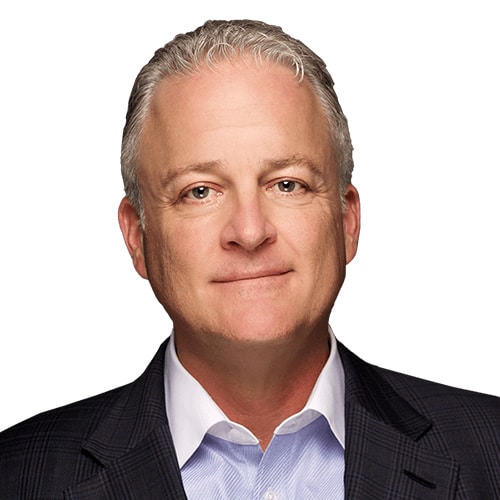 WE ARE HERE


to help you get the
money you deserve.
Types of Damages After a Personal Injury
An injured person can potentially recover several types of damages, such as:
General damages for losses that cannot be easily measured, such as pain and suffering.
Lost wages for income not earned due to the injury.
Expenses for medical bills and all associated costs incurred from the injury.
Lost earning potential for future work.
In cases of gross negligence, punitive damages may be part of the settlement or verdict.
An injured person's family can recover damages as well, including awards for loss of affection (known as loss of consortium) or a claim or lawsuit for wrongful death if the victim has died.
When to Call Dallas/Fort Worth Injury Lawyers?
What happens if I got hurt through someone else's negligence, or worse hurt someone by not paying attention? Someone who causes injury through negligent, reckless or intentional conduct is responsible to the injured person for the damages suffered. The goal of awarding damages is to restore the injured person as much as possible — physically, emotionally, mentally and financially — to the condition that he or she was in before the injury occurred.
The Lidji Firm has personal injury attorney, blunt force trauma lawyer, head injury lawyer, and accident lawyer to handle our client personal injury & accident claims.
Our Fort Worth personal injury attorney is also avalaible for injured person in Fort Worth.
Types of Claims Our Dallas Injury Lawyers Handle
At The Lidji Firm, we primarily handle the following types of claims:
Motorcycle accidents – Motorcyclists are at far higher risk of catastrophic injuries or death if hit by another vehicle. The long-term consequences are often significant, including impairments such as brain damage or spinal cord injuries.
Truck accidents – There are a shocking number of commercial truck accidents in the Dallas area, frequently leading to serious or catastrophic injuries or death. These are complex cases that may involve many liable parties.
Pedestrian accidents – High traffic volume in the area as well as the large number of distracted and drunk drivers has contributed to a staggering number of pedestrian accidents. These accidents are often fatal. If the victim survives, he or she may face permanent impairments or other serious health conditions.
Bicycle Accidents – Bicyclists are at a high risk of suffering serious injuries or death after being in in accident involving other vehicles. We represent victims in bicycle accidents in Dallas, Fort Worth and throughout the north of Texas.
Medical malpractice – Health-care providers who fail to meet the accepted standard of care and cause patient harm may be held liable for their negligence. Medical malpractice can occur in a variety of settings and may result in serious consequences for the patient.
Birth injuries – There are accepted standards of care that must be employed by medical professionals who attend a birth, including a careful and ongoing monitoring of the condition of the child. If a baby is injured because of medical negligence, the child's family may be entitled to compensation.
Prescription drug injuries – Drug manufacturers sometimes release drugs or fail to recall drugs, even after they become aware of possible harmful or fatal side effects. If you have suffered due to harmful prescription drugs, you may be entitled to compensation.
Maritime accidents – Accidents involving the waterways fall under specific federal laws and are handled differently from other personal injury cases. Whether an injury is related to a boating accident, gas or oil extraction accident or another incident on the water, it is vital that you are represented by an attorney who is fully familiar with maritime accidents.
Premises liability – This category of claims includes matters such as inadequate security, but by far the most common claims are slip-and-fall injuries. An injured person must typically show that the property owner either caused the dangerous condition or knew about it before the fall and took no action to warn the injured person.
Defective and harmful products – This is the area of law known as products liability and concerns the legal liability of manufacturers and sellers to compensate consumers for damages and injuries suffered because of design defects, manufacturing defects or marketing errors.
Airbag injuries – Most consumers probably know that injury claims can be made against automobile manufacturers in the event of an airbag malfunction. If an airbag fails to deploy, or deploys too slowly or too quickly, a claim can be made for the resulting injuries. But most consumers may not realize that a claim can be made for injuries caused from the failure to provide airbags in vehicles. 
Looking for Accident Claims? Our Blunt Force Trauma & Head Injury Lawyers are always here for you.
The Lidji Firm has blunt force trauma lawyer, head injury lawyer, and accident lawyer to handle our client personal injury & accident claims.
Contact The Lidji Firm Today!
Our Houston Personal Injury Lawyer, Dallas Personal Injury Lawyer & Forth Worth Accident Lawyer teams are ready to learn about your case.
Speak with a Dallas Accident Lawyer Today
Working with Experienced Attorney is important to help you win the case
Reasons to Choose
The Lidji Firm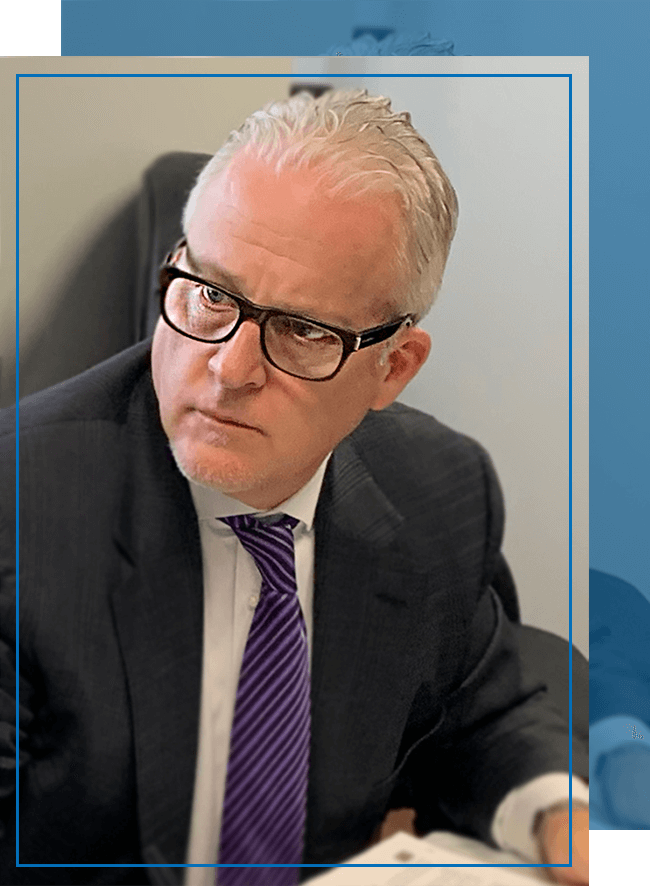 Submit for a Free Case Evaluation
If you were injured by the negligence of another person or business, or because of a defective product, or for any other reason, The Lidji Firm offers a complimentary and confidential case review to help you understand your options and possible courses of action. The consultation costs nothing and the conversation is confidential. Compensation may be available in the form of medical expenses, lost income, pain and suffering, property damage and more.
Our firm is available to answer your questions and address your concerns, and we are prepared to provide your case with the caring counsel and strong advocacy needed to fight for justice on your behalf.