Nationwide

Motorcycle Accident Lawyer
Personal Injury Attorneys
Motorcycles are notorious for being both fun and deadly. Many collisions involving motorcycles result in serious injuries or death due to someone else's negligence. Many accidents are caused by other drivers' negligence, usually because the other driver did not see or hear the rider on his motorcycle.
If you are currently an owner of a motorcycle, please make sure your exhaust pipes can be heard by all vehicles around you.  If they cannot hear you, they cannot see you either. #LoudPipesSaveLives.
Bikers who are involved in accidents have a higher chance of serious long-term injury, incurring a brain injury and/or death due to the hard facts: Most accidents are caused by the collision of a biker with an automobile driver. Many occur when the car is changing lanes or making a left turn and fails to hear and/or see a bike occupying its proper lane. If at the time of impact, the speed at which both parties are moving is high, it can be deadly for the biker. Bikers have little to no protection when compared to a driver in a car, plus they are likely to be ejected from the motorcycle and landing on concrete surfaces.
Motorcycle Accident Injuries
These factors, unique to motorcycle accidents, result in injuries sustained by the biker that are often extremely serious. For example:
Amputations
Paralysis
Head trauma/Brain Injury
Internal organ damage
Spinal cord injuries
Broken bones
Neck and back injuries
Road rash/burns
Scarring
Severe lacerations
Death
Dealing With The Insurance Company
Your in good hands with your insurance company until you make a claim, then they treat you like a criminal. Nothing an insurance company does is by chance.  First and foremost, never give an in-person or a recorded telephone statement to an insurance adjuster without first consulting a Motorcycle Accident Lawyer.  The recorded statement will be used against you in trial and may jeopardize your ability to receive a complete recovery. 
Hiring an experienced accident attorney from The Lidji Firm to handle your case is essential to protect your rights because of the complicated nature of these cases. Mr. Lidji, Motorcycle Accident Lawyer, was a licensed claims adjuster with Farmers Insurance Group of Companies and he and his staff know the insurance companies tricks.
Whenever a motorcycle is involved in an accident, insurance companies will try to blame you. They may say it is your fault because of your "reckless riding," "not wearing a proper helmet,"  "excessive speed", "your inexperienced" or "you were drunk."
Insurers often hold a bias against bikers, assuming that they have a reckless lifestyle or are habitual risk takers. Our motorcycle accident lawyer can help you.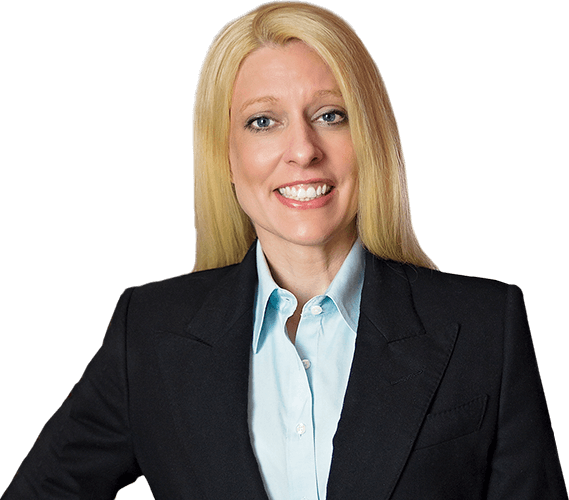 WE ARE HERE


to help you get the
money you deserve.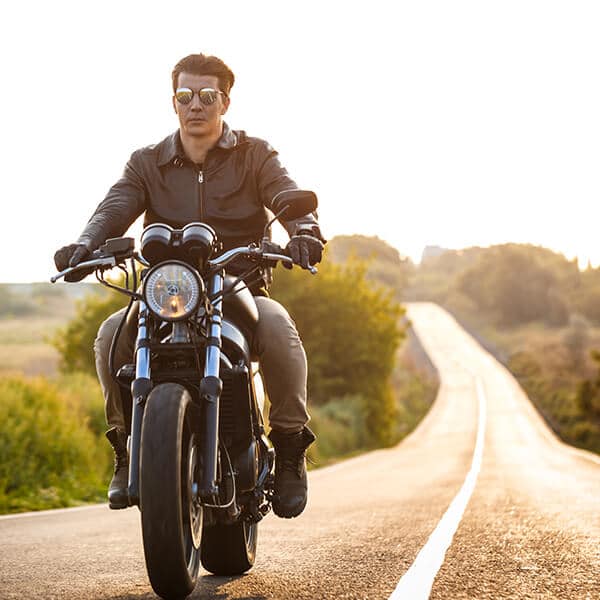 Helmet issues:
You may be concerned because you weren't wearing a helmet. It could affect your recovery in these situations:
If you were wearing a helmet and still sustained head or neck injuries, the helmet is important to your claim because it shows that your injuries were not exacerbated by your own assumption of unnecessary risk. It also is evidence of how much worse your injuries could have been, considering the driver's dangerous behavior, if you had not been wearing a helmet.
If you suffered head or neck injuries and were not wearing a helmet, it may be difficult to recover from your injuries because of the amount of risk you assumed.
If you were not wearing a helmet and did not suffer an injury to your head or neck, the fact that you did not wear a helmet is irrelevant.
Speak with a National Motorcycle Accident Lawyer Today
Working with Experienced Attorney is important to help you win the case
Reasons to Choose
The Lidji Firm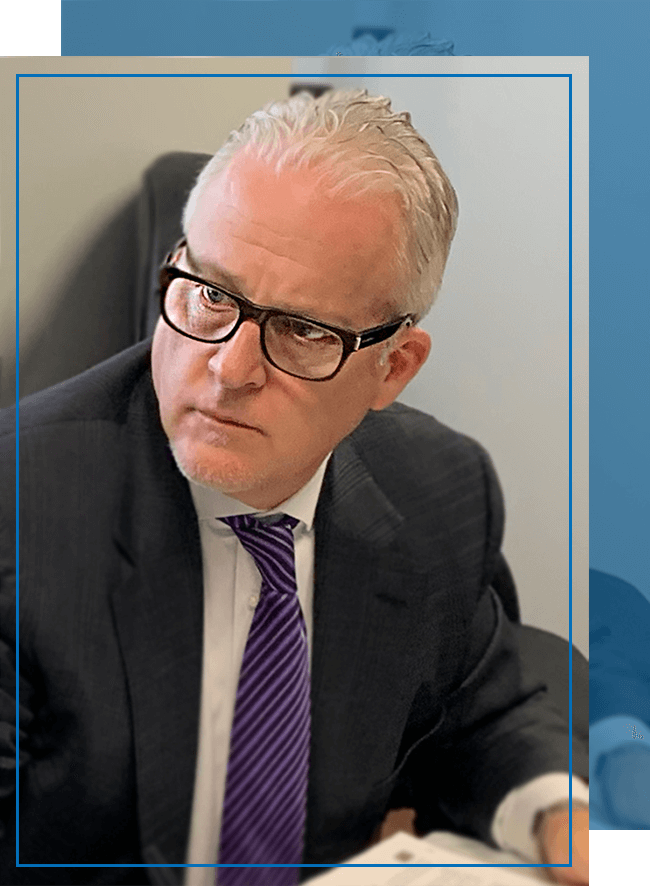 Submit for a Free Case Evaluation
Our firm is available to answer your questions and address your concerns, and we are prepared to provide your case with the caring counsel and strong advocacy needed to fight for justice on your behalf.