Personal Injury Attorneys
Hydroxycut, a popular weight loss supplement, has been recalled following reports of liver damage and other serious health problems.
Hydroxycut products are dietary supplements used to lose weight. These products are used as energy-boosters, fat burners, and low carb diet aids. Symptoms of liver injury caused by Hydroxycut may include jaundice, which is a yellowing of the eyes or skin, and abdominal pain. Other symptoms of liver problems can include vomiting, nausea, fatigue, brown urine, loss of appetite and light-colored stools.
Hydroxycut Side Effects
The FDA is urging consumers to stop using Hydroxycut products after receiving 23 reports of serious Hydroxycut side effects. These include:
Elevated liver enzymes
Jaundice
Liver damage that required a liver transplant
The FDA has received one report of a death due to liver failure. In addition, Hydroxycut products have been linked to cardiovascular disorders, seizures, and rhabdomyolysis, a form of muscle damage that can lead to kidney failure.
Dietary Supplement Risk
The potential dangers of Hydroxycut were initially reported more than five years ago, but the manufacturers failed to warn consumers of these risks and did not take steps to correct potentially dangerous side effects. Though it is advertised as being composed of natural ingredients, not all natural substances are safe, and some of the ingredients may not have been adequately researched.
Some side effects Hydroxycut users may be suffering from include:
jaundice (yellowing of the skin or whites of the eyes)
elevated liver enzymes
liver damage (including symptoms such as brown urine, light-colored stools, stomach or abdominal pain, and itching)
liver failure and/or injury requiring liver transplant
seizures
cardiovascular disorders
kidney failure
Those experiencing any of these symptoms should contact a doctor and Hydroxycut lawyer immediately. It is important to retain both unused Hydroxycut products and proof of purchase.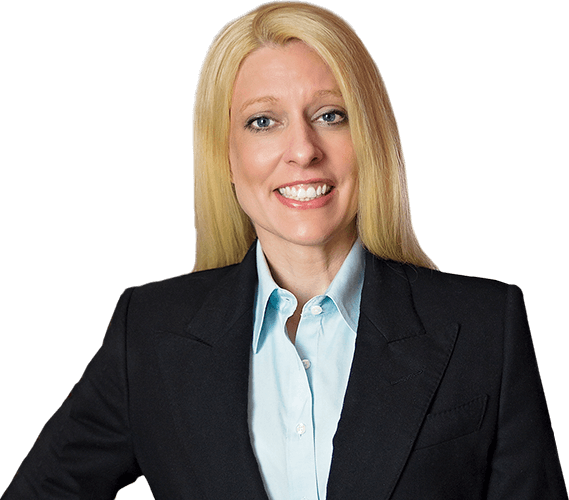 WE ARE HERE


to help you get the
money you deserve.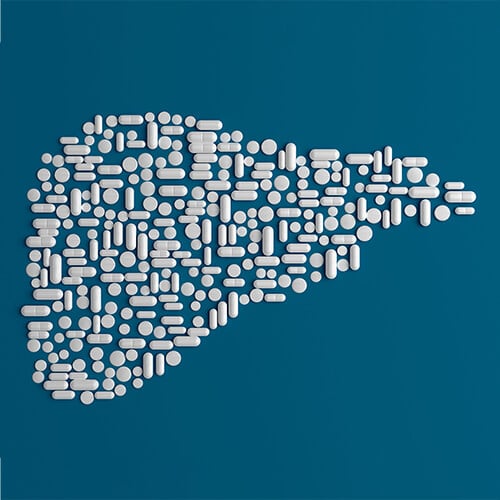 Recalled Products
Hydroxycut accounts for approximately 90% of the national market for weight loss supplements. Sales of the supplement reach about 1 million bottles a year. The following products are involved in the Hydroxycut recall:
Hydroxycut Hardcore Liquid Caplets
Hydroxycut Max Liquid Caplets
Hydroxycut Regular Rapid Release Caplets
Hydroxycut Caffeine-Free Rapid Release Caplets
Hydroxycut Regular Drink Packets
Hydroxycut Caffeine-Free Drink packets
Hydroxycut Hardcore Drink packets
Hydroxycut Max Drink Packets
Hydroxycut Hardcore RTDS, Ready to Drink
Hydroxycut Liquid Shots
Hydroxycut Max Aqua Shed
Hydroxycut 24
Hydroxycut Natural
Hydroxycut Carb Control
Though the FDA has not received reports of liver problems associated with all of these Hydroxycut products, Iovate Health Sciences Inc., has agreed to recall all of the above products. The FDA has yet to discover which ingredients, doses or health conditions are linked to these Hydroxycut side effects.
If you or someone you love has been hurt by a dietary supplement or product, our attorneys may be able to help you take part in a class action lawsuit.
Speak with Hydroxycut Lawsuit Attorneys Today
Working with Experienced Attorney is important to help you win the case
Reasons to Choose
The Lidji Firm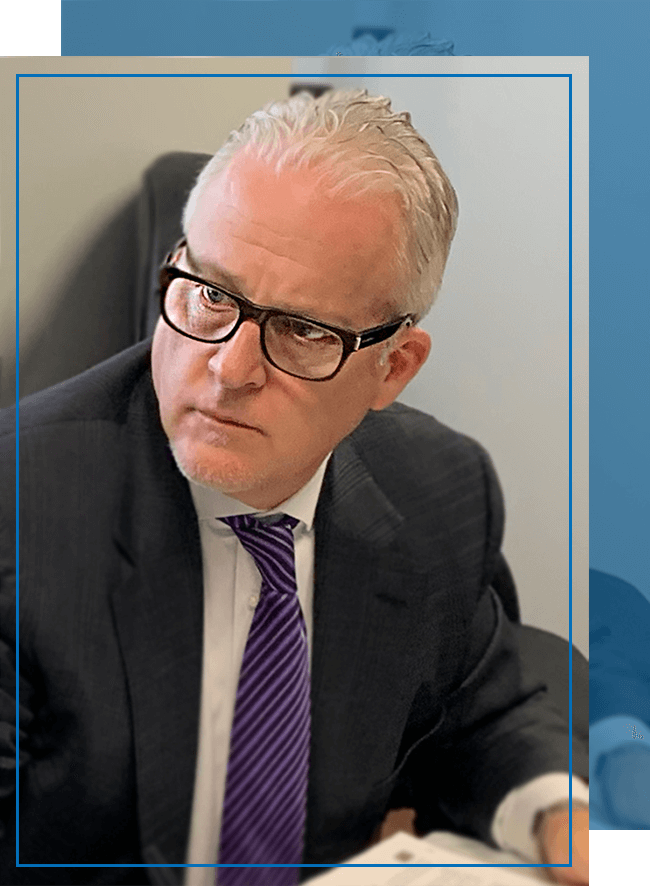 Submit for a Free Case Evaluation
Our firm is available to answer your questions and address your concerns, and we are prepared to provide your case with the caring counsel and strong advocacy needed to fight for justice on your behalf.